Pune Architect Mahesh Nampurkar Earns Coveted Harvard World Record for Breakthrough Design Achievement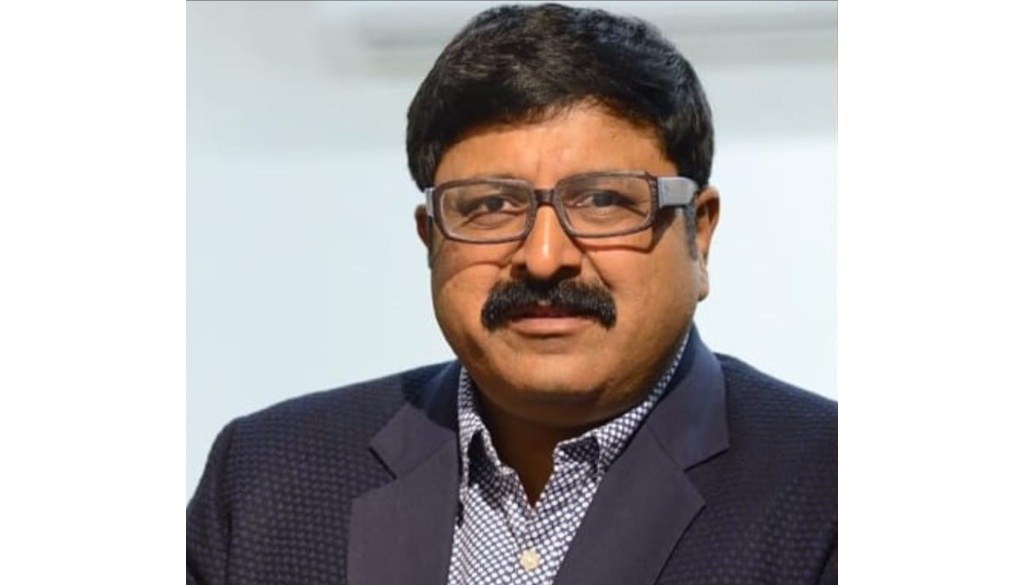 Pune, 30th August 2023. Pune based renowned Architect Mahesh Nampurkar has been bestowed the record-holding title of the 'Fastest and Most Unique, Aesthetic and Functional Design of a Given Space by an Individual' by Harvard World Records-London. The certificate and medal were granted recently by the Asia Head of Harvard World Record-London.
The title recognizes AR. Mahesh Nampurkar's efforts for designing a to-scale architectural model of the courtyard for DY Patil Nursing College-Kolhapur. He was recognized for his ability to design a fully functional design within a span of 21 minutes. The documentation of the same was provided to Harvard World Record and their team post analysis confirmed the uniqueness of the same.
Speaking about his achievement, AR Mahesh Nampurkar said, "Being a Harvard World Record holder gives me immense satisfaction that an Indian design is getting worldwide recognition for producing a to-scale functional design within minutes." Adding further he said, "I would like to pay tribute to our country's art and culture which inspires us designers and has been my constant motivation. This award is the recognition of faith shown in me by all involved in my projects."
AR Mahesh Nampurkar has been in the field of architecture, interior & landscape designing for over 25 years and has been a recipient of many illustrious awards like the 'Most Creative Architect of Europe and Asia 2022' honored at the House of Lords-London, Muse Creative Award 2022-Newyork, 7 A'Design Award 2019-Italy and so on.
Harvard World Records is a worldwide international organization with headquarters situated in London, India and Dubai. It has a stalwart team of Managing Executives, CEOs, Brand Ambassadors and Influencers. The organization's aim is to recognize adept talent across the globe to give them the incentive and recognition they deserve.