Pune Based FLASH To Invest Rs 150 Crore In The Ev Segment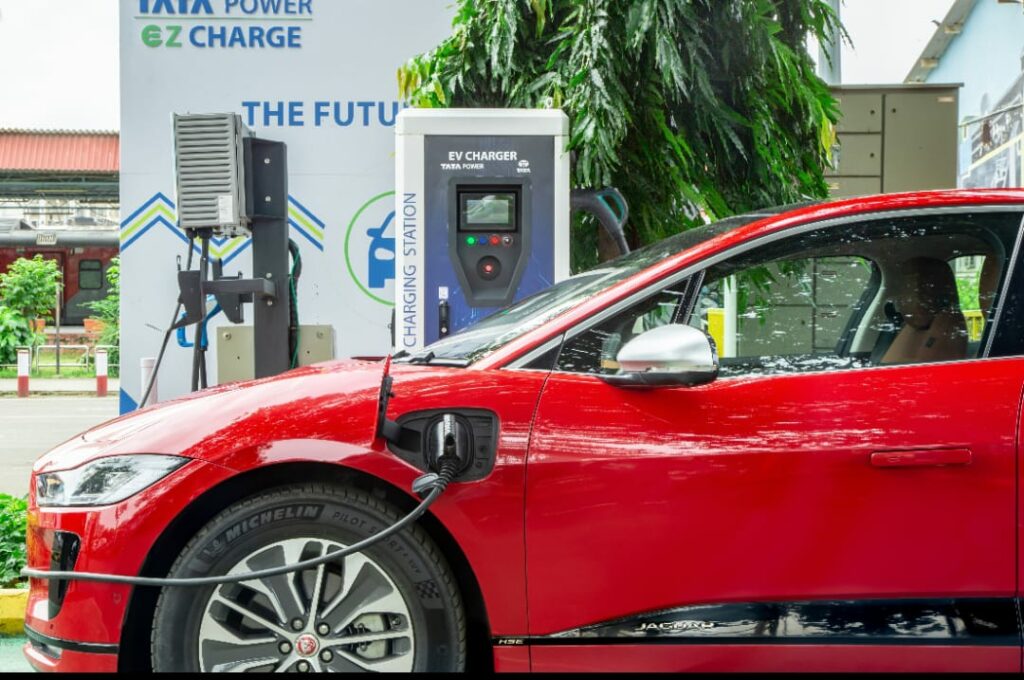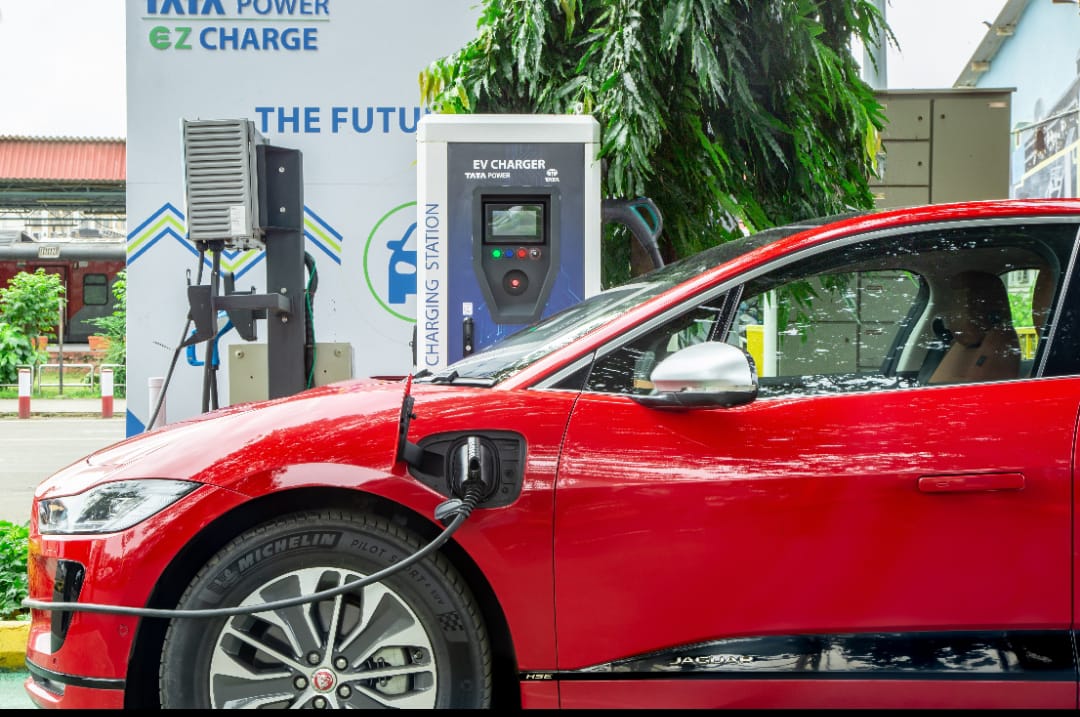 Pune, 10th January 2023: Pune-based FLASH Electronics, is all set to showcase its range of innovative and cutting-edge products at Auto Expo 2023 Components show. FLASH has drawn an aggressive investment plan in the EV segment and is looking to further invest INR 150 crore over the next two years.
The company will display its electromobility solutions at 'EV Pavilion', booth: C-28, Hall A4 [First Floor] of the expo held at Pragati Maidan, New Delhi, between 12-15 January 2023.
FLASH will be showcasing an array of solutions along with the traditional internal combustion engine components. The company is well-positioned to unfold an era of future mobility with an exhibition of the most contemporary innovations in automotive components for two-wheelers, three-wheelers, passenger cars, and commercial vehicle segments.
Speaking on the participation, Mr. Sanjeev Vasdev, Managing Director, FLASH, said; "Since inception, FLASH has always focused on innovation to deliver advanced technological solutions. After creating a strong foothold in ICE vehicle components in the field of electrical and electronics products, we continue to invest in developing future technology for expanding our product portfolio to Electromobility. We are extremely cognizant of the latest trends in the industry and are fully committed to building a better, faster, cleaner, and safer mobility solution. As a leading Automotive Components Manufacturer, our participation at the Auto Expo firmly reiterates our commitment to our esteemed partners, customers, and automotive industry."
FLASH is future-ready with an EV portfolio and path-breaking differentiated technologies for both the domestic and global markets. Supported by a robust R&D facility, a strong and relentless R&D team, and a world-class infrastructure of seven manufacturing units, FLASH is at the forefront of the electric vehicle segment. The company would show case cutting edge solutions suitable for the domestic market to meet the growing demand for EV components. The company was among the first in the country to produce parts for EVs in the 2 & 3-Wheeler segment. This includes – Traction Motors, Motor Controller units, Battery Management Systems, DC-DC Converters & Vehicle control units, etc.
FLASH has collaborated with leading global technology suppliers validating the company's progressive outlook and strategy to meet growing customer expectations worldwide. The partner companies will display collaborative technologies at Flash's booth during the expo.