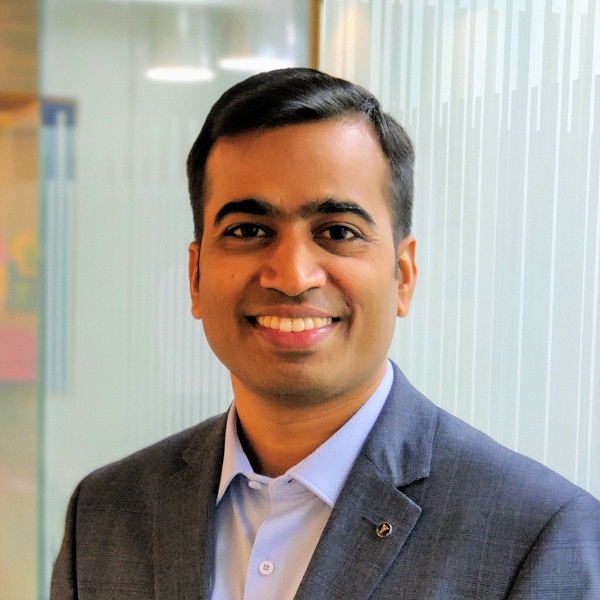 Pune, 4 July 2020 :  After Indian Government banned some major mobile applications having Chinese investments, capabilities of Indian developers to develop good and useful mobile applications are trending now.  On this backdrop city based start-up Optino Mobitech has developed Mezo, a mobile app that helps to organize the SMS messages on your mobile phone.
How many times do you get disturbed by an unsolicited SMS trying to sell you something? How often do you struggle to find a particular important information in your SMS inbox? It happens so frequently with all of us that we wish the SMS inbox would 'understand' what we are looking for and show only relevant & actionable messages. Well, now your wish has come true with Mezo app launched by Pune-based startup Optinno Mobitech known for its MIT Award winning anti-spam technology.
No, don't worry, Mezo is not just another SMS app. It is based on proprietary AI & ML technologies that accurately filter spam & categorize useful SMS. It doubles up as a money manager by summarizing financials in a bank statement manner with updated account balances. Moreover, it timely reminds about bills, appointments and due dates.
What sets Mezo stand out from other messages apps is its strong focus on user data privacy & security. For example, Mezo does not ask any mobile number or email registration as it always works in private mode. All SMS are processed offline and on the device without uploading them to any server. It is powered with security algorithms to catch & filter phishing messages that may trap you in financial frauds.
The whole SMS messaging gets delightful and easy with a plethora of well-thought features like OTP flash, brand logos, tagging to bank accounts, SMS backup on Google Drive and dark theme.
"Utility of SMS has evolved. With paucity of time and heavy information overload, the SMS inbox needs an upgrade. Mezo promises to make life easier for busy Indians by smartly managing their SMS. Early users tell us that Mezo has quickly become one of the most useful apps in their phone and they love the rich SMS experience.", said Sagar Bedmutha, Founder & CEO of Optinno.
Mezo is truly an indigenous app which reviewers say that it fulfils local messaging needs much better and beats any top-notch SMS app by a margin. It is free and can be downloaded from Android Playstore link below
Play Store Link- https://play.google.com/store/apps/details?id=com.mezo