Pune: Bombay High Court Directs RWITC to Deposit Entire Arbitral Award in Eighteen Degrees North's Favour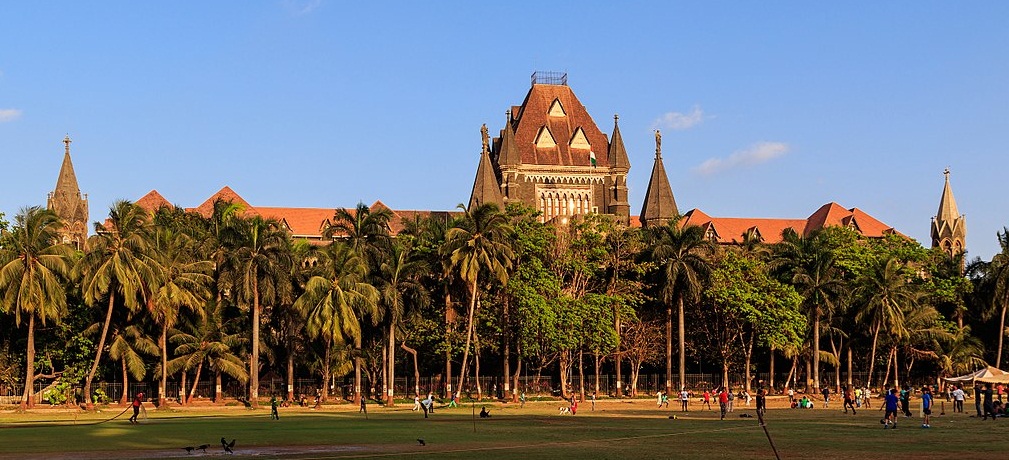 Pune, 23rd March 2023: The Bombay High Court has directed the Royal Western India Turf Club (RWITC) to deposit the entire amount of the arbitral award, passed by the Ld. Arbitrator Mohit S Shah, Retd. Chief Justice of the Bombay High Court, in favour of the counterclaims made by Eighteen Degrees North. This comes in an appeal filed by RWITC for a grant of stay in HC, Mumbai.
Justice Manish Pitale of the Bombay High Court, while hearing the application, observed that upon perusal of the operative portion of the arbitral award, it became apparent that the claims made by RWITC were dismissed by the learned arbitrator, while the counterclaims made by the respondent Eighteen Degrees North were partly allowed, and specific directions were given to pay certain amounts to Eighteen Degrees North, along with interests and costs.
Adv. Aashutosh Srivastava, representing Eighteen Degrees North, submitted that no case for the grant of unconditional stay was made out by RWITC, and since the impugned award is a money decree, the court may reject the application or grant the same with a direction to deposit the entire amount in the Court.
The court further perused the material on record and referred to the second proviso to Section 36 (3), which states that unconditional stay could have been granted only if the court prima facie of the opinion that the arbitration agreement, which is the base of the award or the award itself is shown to be induced or affected by fraud or corruption. The court concluded that, considering the nature of submissions by the parties and in view of the legal parameters, the court allowed the application and granted stay on the arbitral award dated 21st December 2021 and thereby amended on 7th March 2022, subject to RWITC depositing the entire awarded amount in the court within a period of six weeks from March 16, 2023, to hear the appeal filed by RWITC challenging the arbitral award.
Both parties have been directed by the court to place on record brief notes of argument and compilation of judgments, if any, to assist the court in the disposal of the petition.
Join Punekar News Whatsapp Group, Telegram, Instagram And Twitter  For Regular Update about Pune City And Pimpri-Chinchwad