Pune: Boulders Fall Near Entrance Of Katraj Tunnel, Nobody Injured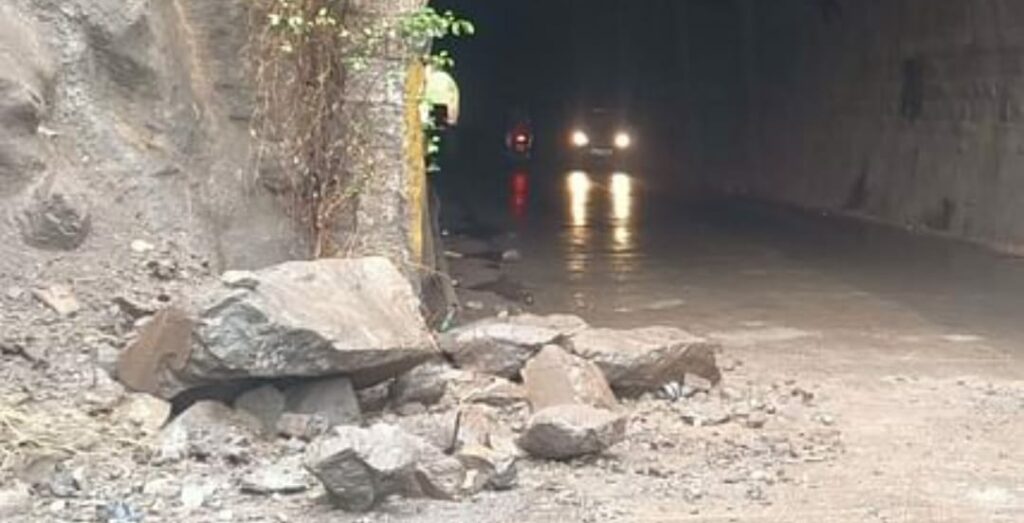 Khed-Shivapur, 23rd June 2022: A part of the rock collapsed near the entrance of Katraj old tunnel at Shindewadi around 4 pm today. Fortunately, no one was injured in the incident.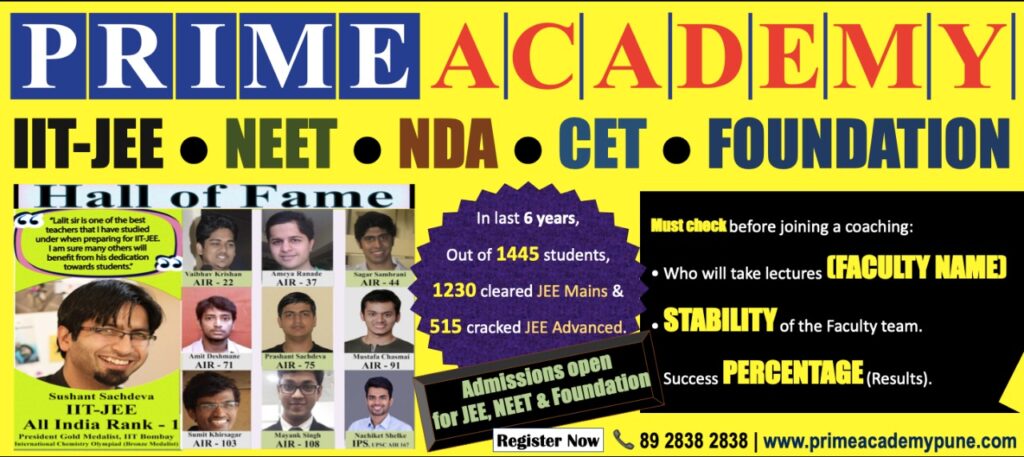 A boulder fell in the middle of two vehicles, a tempo heading towards Pune and a two-wheeler. No one was injured or harmed in the incident.
Forest Department and Public Works Department (PWD) personnel immediately rushed to the spot. However, due to this, the issue of landslides in Katraj Ghat has come to the fore.
Local villagers are demanding that the PWD and the Forest Department should take necessary measures to prevent future landslides in the backdrop of the rainy season.