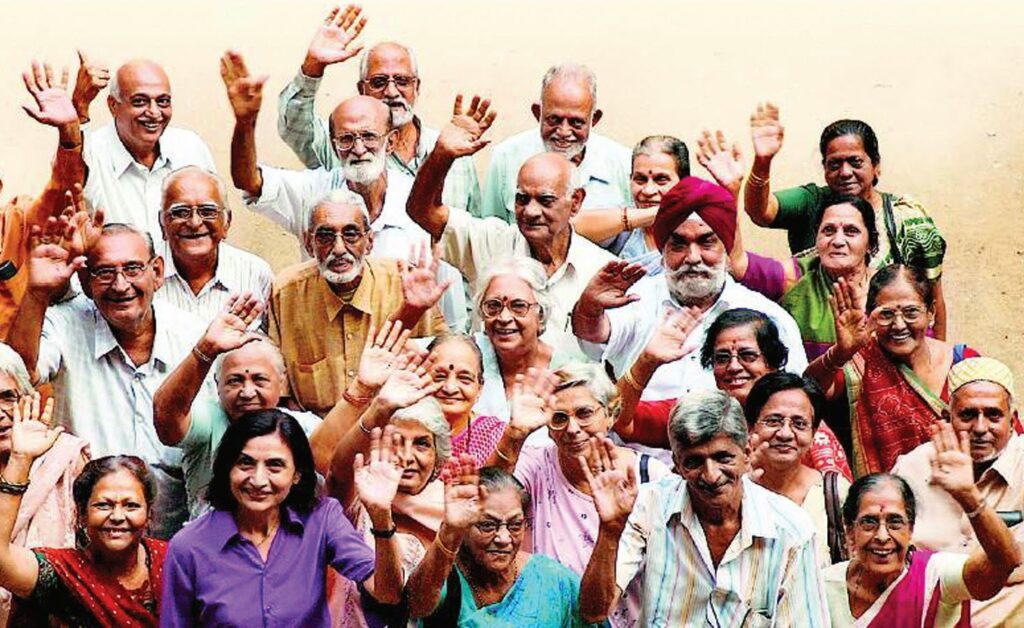 Pune, March 26, 2020: Amid the nationwide lockdown imposed in the wake of the Coronavirus outbreak, 'Gokhale Constructions' has extended a helping hand to senior citizens in the city.
Considering the plight of the seniors during the current situation, the real estate developer accordingly has started a special helpline for the elderly residents of Prabhat Road, Bhandarkar Road, Deccan, Karvenagar, Patwardhan Baug and in colonies including Mayur, Ideal, Dahanukar and Rambagh to provide them with essential services at their doorstep.
If contacted on the helpline, the senior citizens will be provided with necessary groceries and essential medicines at their homes. There will be no terms and conditions for this service and it will be entirely free of cost.
Callers can call on the helpline between morning 10 AM and 12 PM and between 4 PM and 6 PM in the evening. Vishal Gokhale, Chairman and Managing Director of Gokhale Constructions said that taking into account the drastic situation in the country everybody should come together and try to support one another.
Considering the commendable work done by Gokhale Constructions to help the citizens, the Pune Municipal Corporation has also given necessary permissions for the activity.
ALSO READ THIS – Pune people will get fresh vegetables near their homes now
The contact numbers are as follows: Prabhat Road, Bhandarkar Road and Deccan- Mahesh: +91 9552105109 Karve Nagar and Patwardhan Baug- Amol: +91 73504 98999 Mayur, Ideal, Dahanukar and Rambaug Colonies- Yogesh: +91 97620 77001