Pune: Businessman Disrobed, Beaten For Extra Money Than Loan Taken; Accused Threatened To Make Video Viral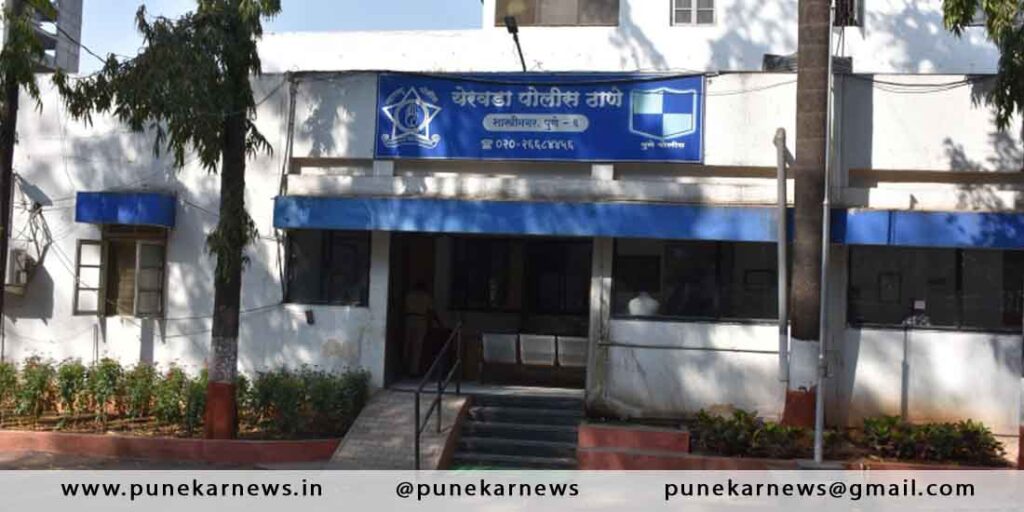 Mrunal Jadhav
Pune, November 27, 2020: A businessman was kidnapped for extra money even after repaying a loan amount. He was beaten naked and the accused recorded his video while thrashing him. The accused threatened to make the video viral if he didn't pay the extra amount. Yerawada police have arrested three people in regard to the case.
The arrested accused are identified as Avinash Kamble (28), resident of Tingarenagar, Tushar Shelke and Tanaji Jadhav. The complaint was lodged by 36 year old businessman from Lohegaon. The incident took place on Wednesday evening.
According to police, the complainant owns a telemarketing business called Royal Solutions. He had borrowed Rs 5 lakh from Avinash Kamble and had repaid the loan amount later. Even after this, Avinash was asking him for more interest rate on the loan. However, due to the lock-down and the pandemic, his business suffered a blow. Hence, he could not pay the extra interest money as demanded by the accused.
On Wednesday Avinash came to his office. On a two-wheeler, he took complainant with him to an open field in Kalasgaon. There, the accused took off complainant's clothes and started beating him with a belt around his waist with the help of his accomplices. They recorded a video of the whole incident on a smartphone and threatened to make the video viral if he didn't pay the extra interest money.
The case is being investigated further by Assistant Inspector of Police Ravindra Alekar under the guidance of Senior Inspector of Police Younus Sheikh.
Follow Punekar News: