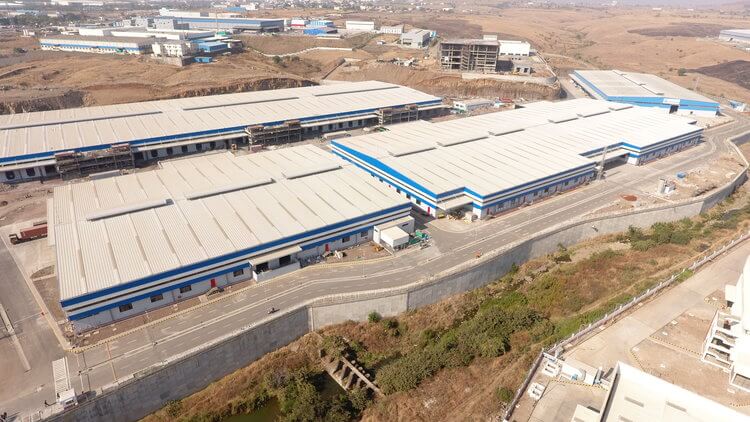 Pimpri, 8th June 2022: In the industrial belts of Pimpri-Chinchwad, Chakan, and Talegaon, theft of industrial items, illegal unions forcing entrepreneurs to employ their members and some also extorting money, as well as workers being robbed, are the norm.
According to industrialists, things have gotten to the point where women workers are reluctant to work overtime out of fear of being robbed or harassed by anti-social forces. The police chief, for his part, has guaranteed that the culprits will be dealt with harshly.
The Pimpri-Chinchwad Small Industries Association (PCSIA) and transport associations agreed to approach the police because of the surge in crime.
Last Monday, the Bhosari police station held a meeting with Pimpri-Chinchwad Police Commissioner Ankush Shinde to discuss the issues.
The meeting was attended by Deputy Commissioner of Police Manchar Ipper, Assistant Commissioner of Police Sagar Kavade, Bhosari police station Inspector Pradeep Patil, Sandeep Belsare, Sanjay Satav, Vijay Khaldakar, Pramod Rane, Vinod Mittal, Sunil Shinde, Vijay Bhilwade, Ramesh Hole, and Sachin Patil, as well as directors Sanjay Satav, Vijay Khald.
According to Belsare, the industries have been dealing with security challenges for a long time.
"In recent years, there have been numerous theft and burglary instances reported in the Talwade, Sonawane Wasti, Kudalwadi, Chikhli, Shantinagar, Pradhikaran Sector 7 and Pimpri Chinchwad industrial areas, as well as MIDC," he said.
Belsare says, "Most industrialists have put CCTV cameras on their firm premises and hired security guards, as advised by the police. The businesses where the robberies occurred have handed the police stations the involved CCTV footage, but the burglars are still on the loose. Police have not looked into the cases."
He added that in many occasions the thieves had concealed their faces with material and had also destroyed or covered the CCTV cameras. Industrialists require long-term methods to combat criminals.
"Those with a history of burglaries should be dealt with harshly," Rane said.
He added, "In the industrial region, women workers are also employed, and anti-social elements molest or harass them. Their gold ornaments are stolen. Criminals do not spare male workers, who are assaulted and robbed of cash and cell phones. As a result, police should arrange for the workers to be escorted from their houses to the job and back."
Members of the PCSIA also brought up the topic of threats from trade unions. They claimed that, despite the fact that small-scale industries are exempt from the Mathadi Labour Act, self-proclaimed Mathadi trade unions in industrial regions harass entrepreneurs for the purpose of hiring workers and even demand protection money.