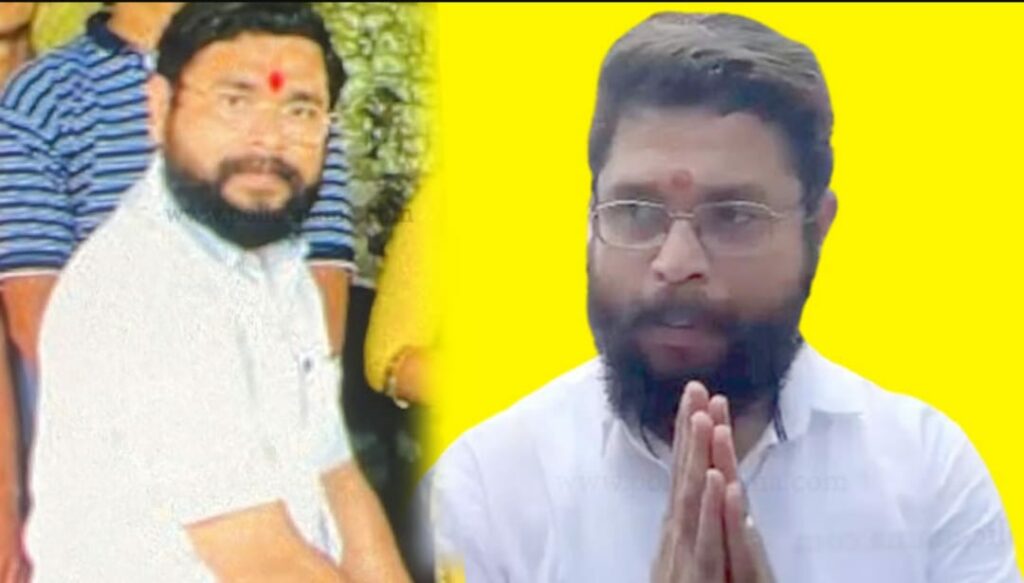 Pune, 20th September 2022: The Anti-Extortion Squad of Pune City police has registered a case against the person who dressed up as Chief Minister Eknath Shinde. According to reports, the person shared a picture with Mulshi gangster Sharad Mohol on social media.
The accused is identified as Vijay Nandkumar Mane, a resident of Ambegaon. Police sub-inspector Mohan Jadhav has filed a complaint and a case is filed under the Information Technology Act.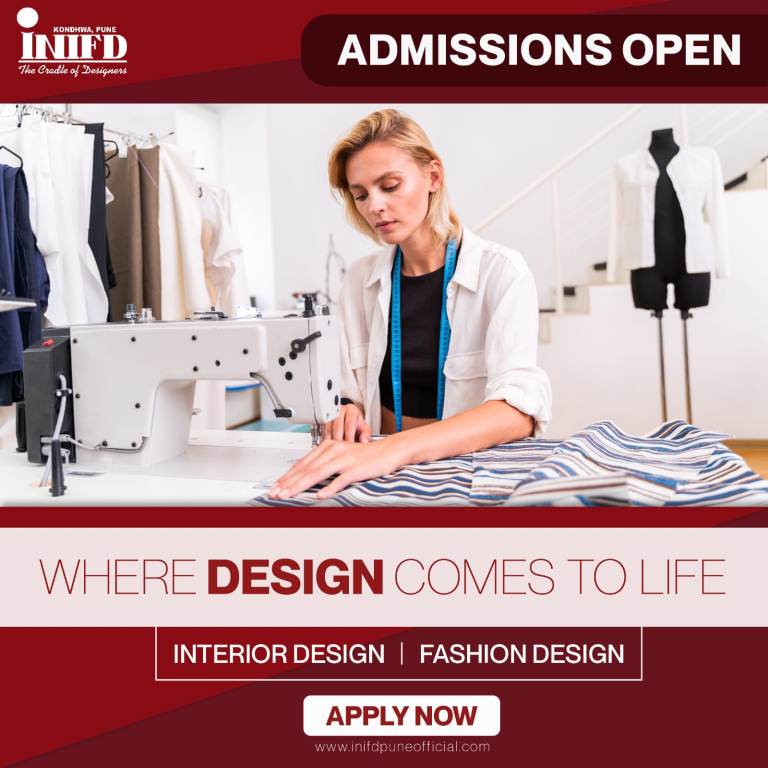 During their patrol in the Bundgarden area on September 19, the Anti-Extortion Squad came across a photo circulating on social media with Sharad Mohol, a gangster from Mulshi, dressed as Chief Minister Eknath Shinde.
When the police investigated the photograph, the person was identified as Vijay Mane. It was reported that Mane was dressing like Chief Minister Shinde and was impersonating the CM in public places as well as at events. After that, a case was registered against Mane.
A few days ago, Mane posted a video on social media. In the video, some women were seen dancing in front of Mane. Police said Mane was deliberately posting misleading content.
Senior Police Inspector Balaji Pandhare is investigating the case further.