Pune: Congress MLC Sharad Ranpise Passes Away At 71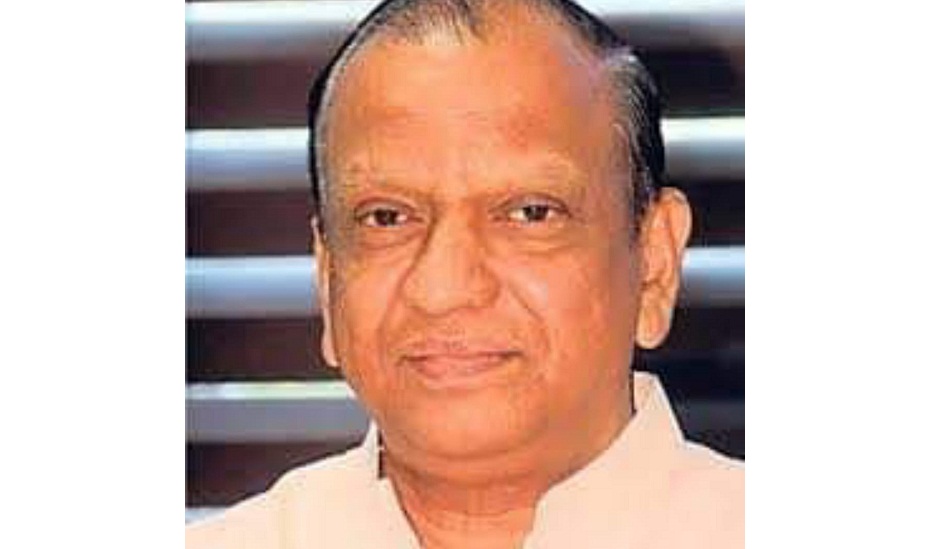 Pune, 23rd September 2021: Congress MLC and Legislative Council group leader Sharad Ranpise (71) died today during treatment at a private hospital.
He recently underwent hernia surgery. Later, he suffered a heart attack and underwent bypass surgery. For the last few days, he was undergoing treatment at the Joshi Hospital.
Ranpise began his political career as a Congress worker. He was elected as an MLC twice in 1985 and 1990 from the Parvati constituency. He was elected unopposed to the Legislative Council on July 10, 2018.
The funeral procession will start at 9 am on Friday from his residence. The last rites will be performed at the Koregaon Park (Bhairoba Nala) crematorium.