Pune: COVID-19 cases on the rise in Wagholi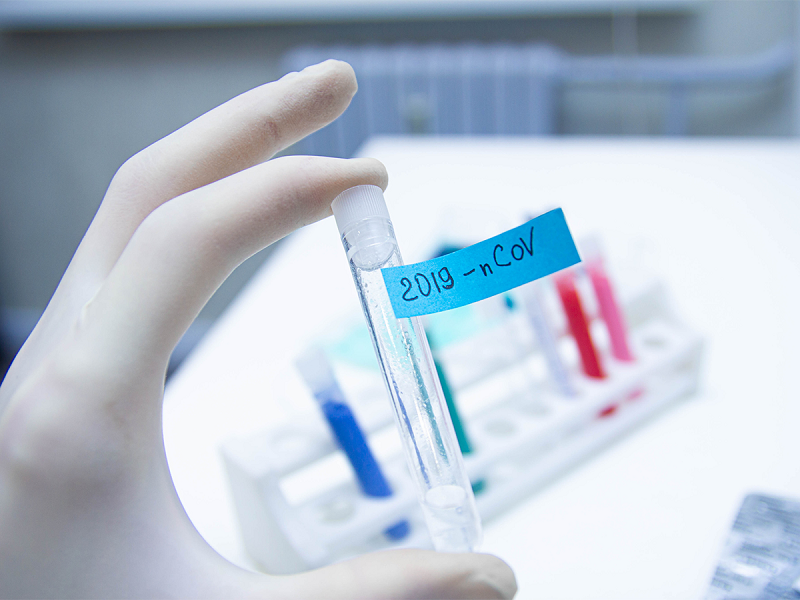 Pune, July 3, 2020: Wagholi reported an increase in coronavirus disease (COVID-19) cases, as nine active cases have been recorded in a single day. All these patients are from different areas of the region. The total number of patients has reached 34 now.
A young woman was discharged from the hospital after recovering from the COVID-19. A 25-year-old from Sidhi Park, 24-year-old from Ganesh Nagari on Avhalwadi road, 35-year-old from Bakori road in Radheshwari Nagari, 45-year-old from Ivy estate, 42-year-old from Ubale Nagar, 29-year-old from Sant Tukaram Nagar and from Bakori road and three members from one family tested COVID-19 positive.
For the first time, nine patients have tested positive for coronavirus in Wagholi in a single day. All of them are in stable condition. Three patients are isolated in COVID centre at Wagholi, while six are isolated in their homes. The total number of coronavirus cases in Wagholi is 34, while 21 patients have recovered and 14 patients are under treatment. Gram Panchayat disinfected all of these places.
Three members of the same family residence at Bakori road were infected when they came in contact with their relative who is coronavirus patient. The primary health care centre and Gram Panchayat have appealed to citizens not to panic and take care.