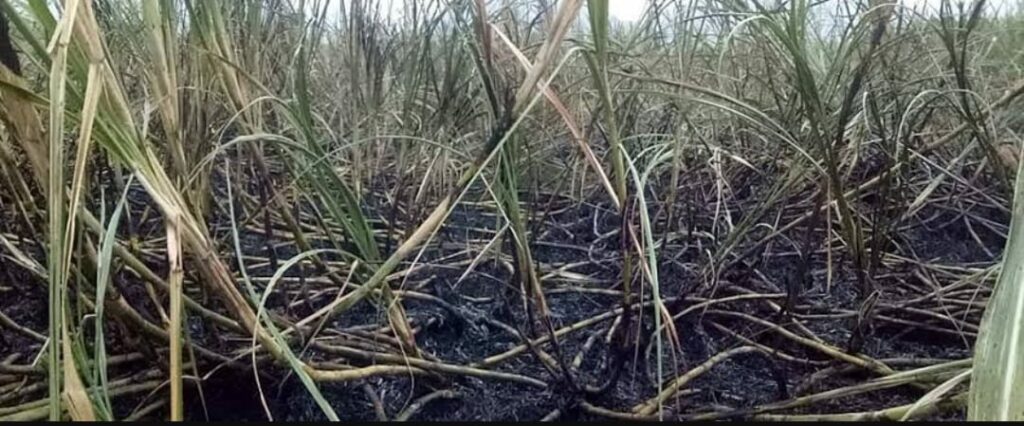 Pune, 27th November 2022: On Saturday (November 26), the Delhi Police conducted an inquiry at the Karmayogi Shankarrao Patil Cooperative Sugar Factory in Indapur, headed by Bharatiya Janata Party leader and former minister Harshvardhan Patil. The investigation was conducted in a case filed against the factory by a company in Delhi, and a notice has also been issued to the director regarding this case.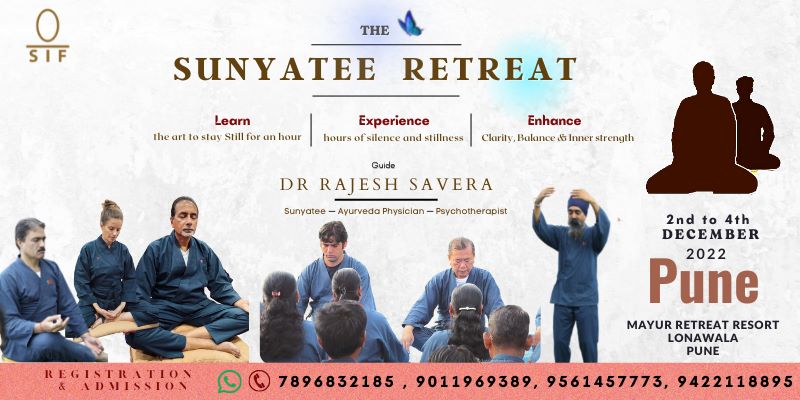 In the case of buying and selling sugar, a suit has been filed against the sugar factory by a company in Delhi in 2019. As the board of directors of the factory was not present for his hearing, a team of Delhi Police entered the sugar factory on Saturday morning.
After investigating the office of the factory for some time, the police team also searched the houses of some of the directors and issued notices to them. Due to these developments, confusion has been created in Indapur taluka. When the local police were contacted in this regard, no official information was given by them or the factory.