Pune: Dispute Over MPSC New Syllabus Now In High Court, Petition Filed To Implement Syllabus From This Year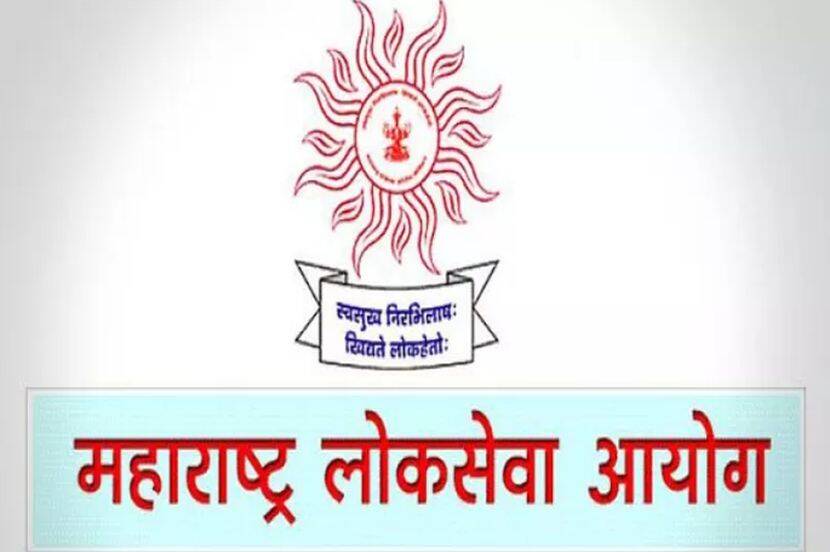 Pune, 24th March 2023: The implementation of the Maharashtra Public Service Commission (MPSC) main exam syllabus is now the subject of a dispute in the Bombay High Court. Two petitions have been filed seeking the implementation of the syllabus from 2023 itself.
The MPSC had announced the implementation of the new syllabus in 2023 for the State Services Main Examination. However, a few days ago, competitive examinees along with the Youth Congress protested in Pune and demanded that the new syllabus be implemented from 2025 instead of 2023.
The Nationalist Congress Party (NCP) President Sharad Pawar and Congress leaders met and interacted with the protesters, promising to hold a meeting with the Chief Minister. Chief Minister Eknath Shinde requested the commission to implement the syllabus from 2025. After that, the Maharashtra Public Service Commission announced that the new syllabus would be implemented from 2025 onwards. However, some competitive examinees have appealed to the court against this decision.
Datta Pol, a petitioner from Aurangabad, argued that candidates had already started preparing for the new syllabus after the MPSC had announced its implementation in 2023. He claimed that the change in decision was unfair to candidates who had been studying diligently and that no consideration had been given to them. He also mentioned that the government had spent crores of rupees on scholarships for candidates through institutions like Sarathi, Barti, and Mahajyoti.
Datta said, "Candidates could have had time to study only by postponing the main exam for some time. But due to the decision to implement the syllabus directly from 2025, candidates who had their last chance from rural areas have suffered. Within 24 hours of deciding to implement the syllabus from 2025, MPSC released the new advertisement. No consideration was given to the candidates. Therefore, the High Court should implement the new curriculum from 2023 itself."
A petition regarding the same has been filed in the Aurangabad Bench, and a hearing has been held. The court has issued a notice to the MPSC, and the next hearing will be held in April.
Some competitive examinees in Pune have also filed a petition in the Bombay High Court through Adv Dr Chinmay Bhosale, challenging the MPSC's circular that announced the implementation of the new syllabus from 2025 instead of 2023.
As the dispute has now gone to court, there is no clarity about how many days the court process and hearing of this case will be completed. Consequently, the state services main exam is likely to be delayed.
Join Punekar News Whatsapp Group, Telegram, Instagram And Twitter  For Regular Update about Pune City And Pimpri-Chinchwad