Pune: District Collector Reviews Preprations For Demolition Of Old Bridge At Chandni Chowk
Siddhi Dharmadhikari
Pune, 1st October 2022: District Collector Dr Rajesh Deshmukh and Pimpri Chinchwad Police Commissioner Ankush Shinde visited the Chandni Chowk area and took information about the final preparations for the demolition of the old bridge there.
Additional Commissioner of Police Pune Sanjay Shinde, Deputy Commissioner of Traffic Police Rahul Shrirame, Project Director of National Highway Association Of India (NHAI) Sanjay Kadam, and others were present along with him.
Before demolishing the bridge, the area of ​​200 meters will be cleared by 6 pm. Necessary police personnel will be employed for proper planning of traffic. Dr Deshmukh instructed that special care should be taken to ensure that the debris is removed within the scheduled time after the bridge is demolished and if necessary, additional vehicles and manpower should be deployed.
"NHAI should put up information boards at various places on the highway to inform the vehicles coming from outside about the alternative route. Police personnel should be appointed for traffic planning on various roads in Bavdhan area", the IAS officer instructed the officials.
Commissioner of Police Shinde directed that emergency planning should be prepared as per requirement.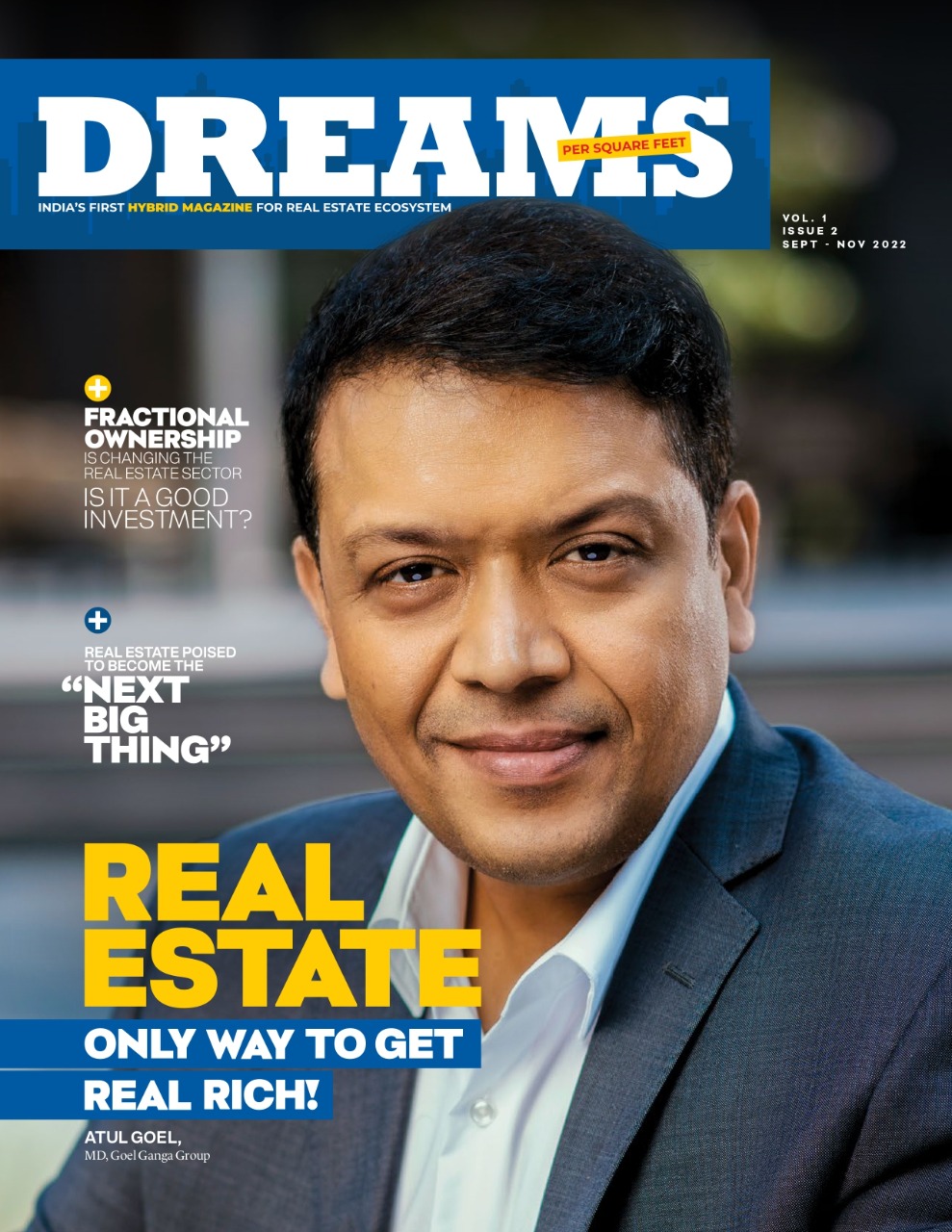 Deputy Commissioner of Police Shrirame gave information about the traffic planning during the time of bridge demolition.
To demolish the bridge, 1,300 holes of 1.5-2 meters in length and approximately 35 mm in diameter have been drilled. Along with this, 600 kg emulsion explosives will be used. 1,350 detonators will be used to blast in a controlled manner. These works are being done under the guidance of blast expert Anand Sharma. The bridge will be demolished between 1 am to 2 am on Sunday (October 2) if all preparations are on time.
6,500 meters of channel links, 7,500 square meters of geotextile, 500 square meters of sandbags and 800 square meters of rubber mats have been used for covering to prevent debris or dust from flying into the area while demolishing the bridge. The residents of the area have been informed and they will be shifted to a safe place from the building within 200 meters radius.
Sufficient manpower and machinery are being deployed by NHAI to demolish the bridge and clear the road. 16 excavators, four dozers, four JCBs, 30 tippers, two drilling machines, two fire engines, three ambulances, two water tankers and around 210 personnel have been employed by the concerned machinery from demolishing the bridge to clearing the road.
A total of 427 police officers including three Deputy Commissioners, four Assistant Commissioners, 19 Police Inspectors, 46 Assistant Police Inspectors and Police Sub-Inspectors and 355 police personnel have been appointed by Pune Police Commissionerate, Pimpri Chinchwad Police Commissionerate and Pune Rural Police Force for security arrangements and traffic planning.
Collector Dr Deshmukh has appealed to the citizens not to come to the Chandni Chowk area during the bridge demolition and to follow the traffic instructions given by the police.