Pune: Don't Hurry To Keep The Warm Clothes In The Closet! Here's The Reason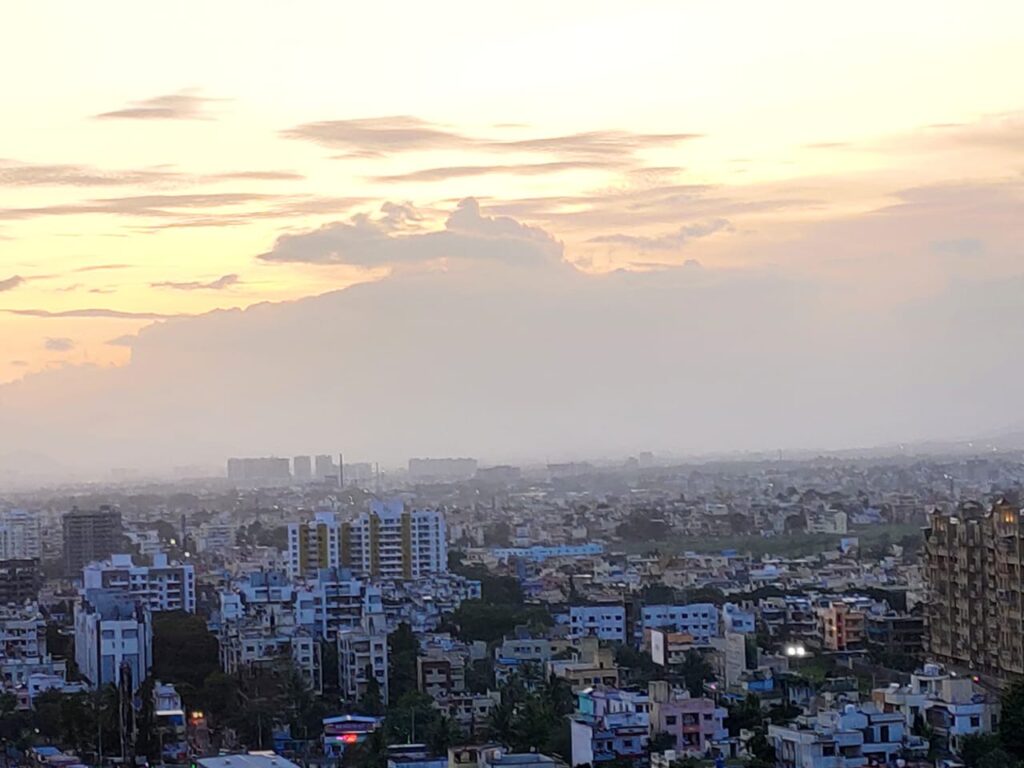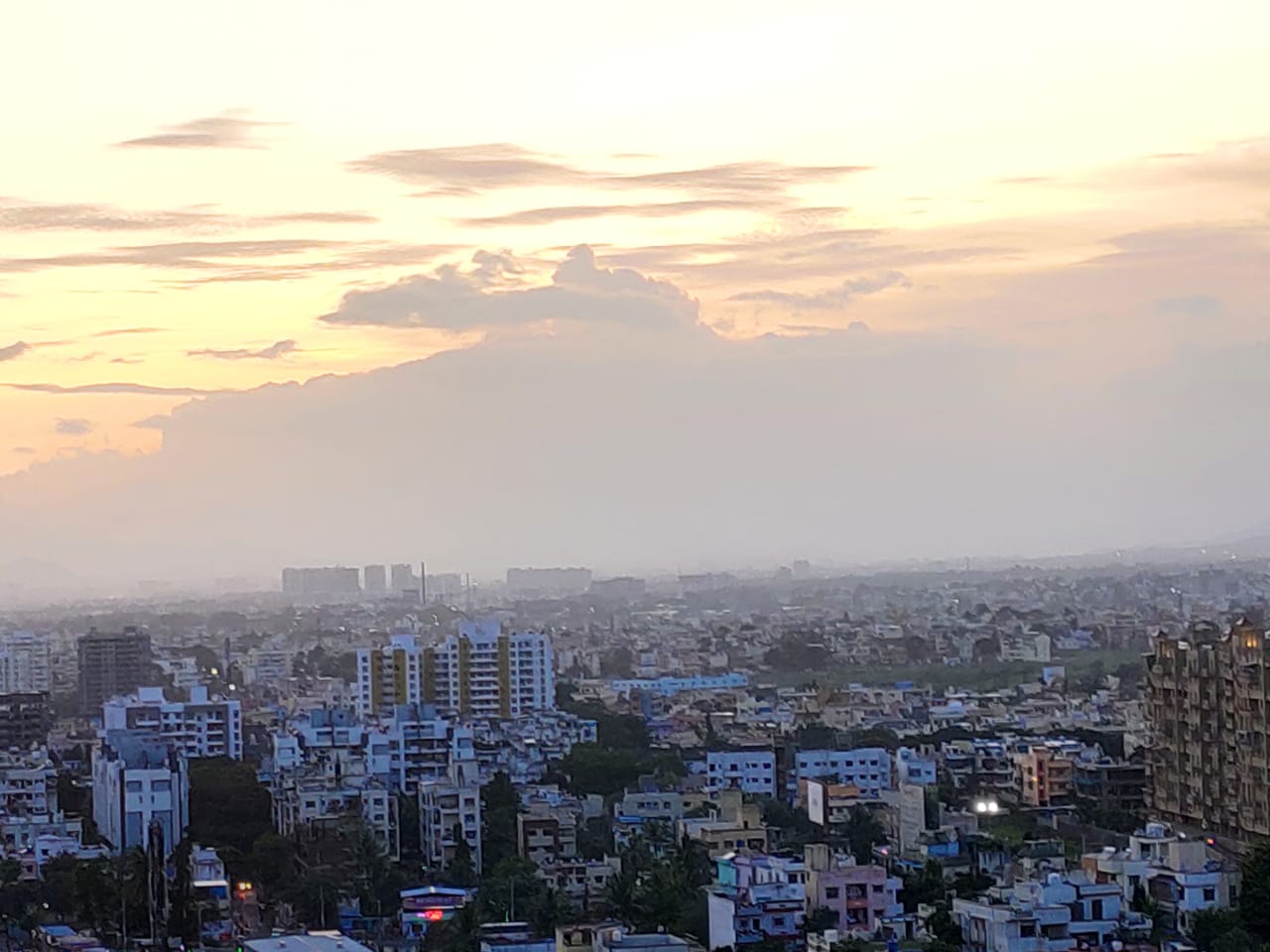 Pune, January 18, 2021: The Indian Meteorological Department (IMD) has predicted that the temperature in the state will see a drop in the next few days.
This year cloudy weather kept the winter at the bay depriving the residents of the much-awaited cold season. According to IMD, from Monday onwards the sky would be clear. This will reduce the temperature bringing the cold winds. On Sunday, the mercury hovered over 16 degree Celsius (minimum). But it is predicted that it will go down this week.
The temperature is expected to fall to 11 to 12 degree Celsius, said the IMD officials. The easterlies over the Arabian Sea and Saurashtra created cyclonic conditions which directly affected the weather conditions in the State. Thus, last week, the cloudy weather continued to elude the winter.
Similar cyclonic conditions were noted at the southern Arabian Sea and the Indian Ocean which will bring rains in Tamil Nadu, Pondicherry, Kerala, parts of Andhra Pradesh, Rayalaseema, southern Karnataka on Tuesday. All these activities are affecting the weather conditions in the state.
Cold wave in Vidarbha
Gondia district recorded the lowest 11.5 degree Celsius temperature on Monday in the State. Many parts of Vidrabha is experiencing cold weather. The temperature would continue to fluctuate due to various weather conditions. However, the conditions are favourable for winter to set it in.