Pune: Excise Department Seizes Goods Worth Over Rs 8 Lakhs In Raid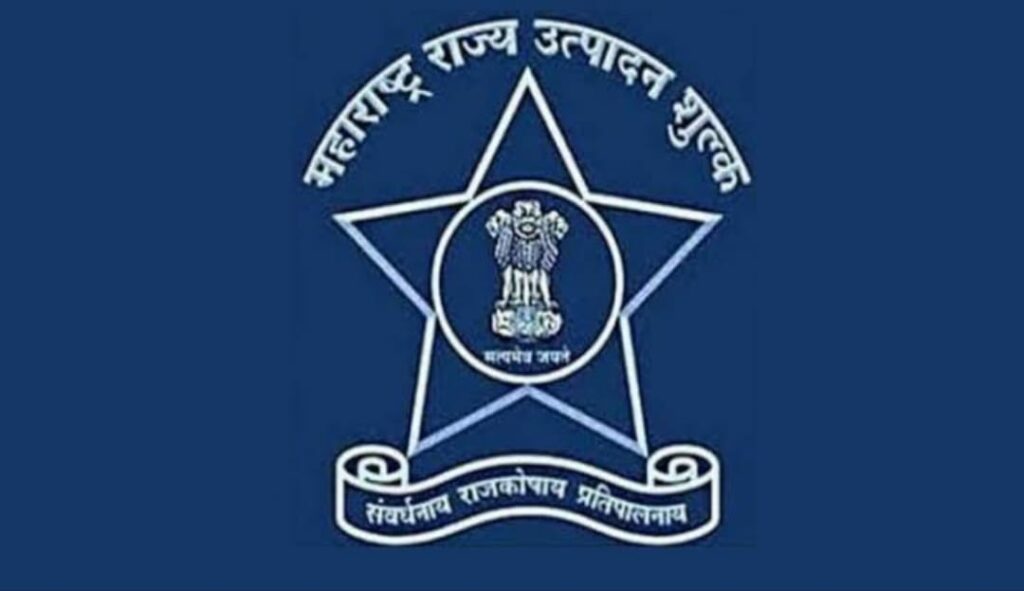 Pune, 5th October 2022: The State Excise Department carried out a massive raid in Pune and caught two vehicles, seizing goods worth Rs 8.88 lakh.
The Department was on alert after Excise Minister Shambhuraje Desai warned that action will be taken under MCOCA if alcohol is smuggled into Maharashtra from Goa. The raid was conducted when the Department received information regarding a large amount of alcohol being brought into Pune from Goa.
The Department set a trap opposite Hotel Rudra Chinese at Bhilarewadi near Katraj. A suspicious car was stopped, and goods worth Rs 3.22 lakh were seized. Further, a Bolero was also seized at Bhilarewadi, from which goods worth Rs 5.65 lakh were seized.
An FIR was registered under sections 65, 81, 83, 90, 103, and 108 of the Maharashtra Prohibition Act.
Inspector RP Shevale, CS Raskar, MD Lendhe, Secondary Inspector SS Lohkare under the guidance of SP Charansingh Rajput, DySP SR Patil, and Yuvraj Shinde were involved in the raid.