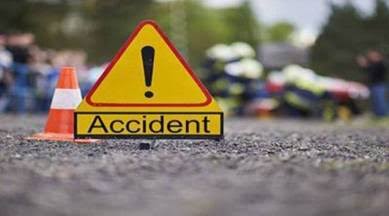 Khalapur, 6th September 2022: Two persons in the Eco car were killed and ten others with minor and serious injuries were admitted to MGM Hospital in a serious accident in which an Eco car travelling from Satara district at Koparkhairane collided with a truck in front of the Mumbai Pune Expressway near Madap tunnel.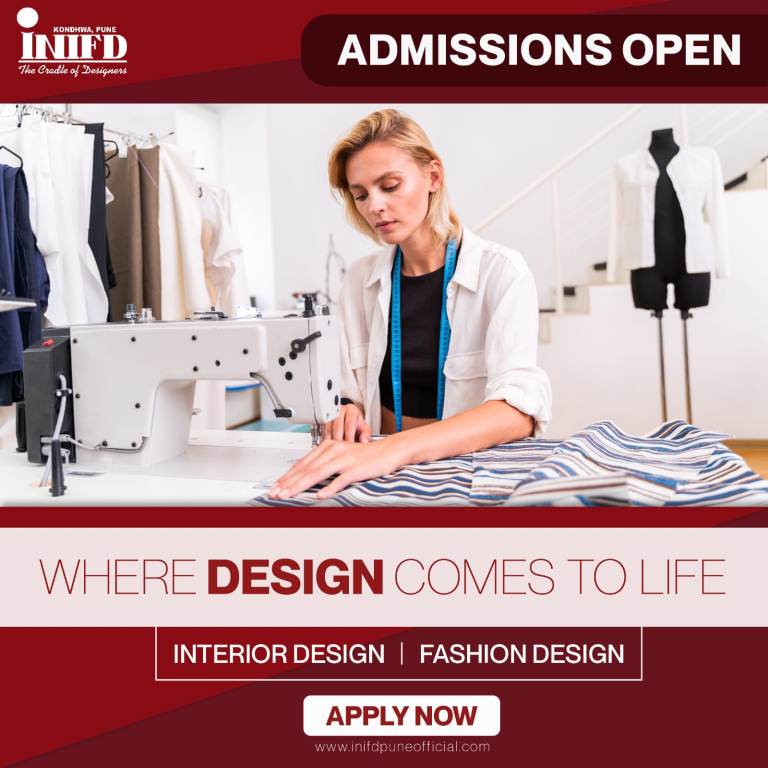 According to the information received, the driver and 15 other people were sitting in the Maruti Eco which had left for Navi Mumbai from Kondhavale in Wai taluka of Satara district. While travelling towards Mumbai on the Mumbai Pune Expressway, the car near Madap tunnel hit a truck which was standing on the side of the road for a tire change.
The impact was so severe that women Lakshmi Vitthal Kondhalkar (24) and Ganesh Balu Kondhalkar (22), residents of Kondhavale, District Satara died on the spot. Other injured passengers have been admitted to MGM Hospital in Kamothe for treatment. Six to seven of them have sustained serious injuries and their condition is critical.
The traffic going to Mumbai was disrupted for some time due to this terrible accident which took place around 2.00 am. The IRB patrolling and the Devdut system had to struggle to get the injured out of the car.
On getting the information about the accident, Delta force along with the security forces, Lokmanya Hospital ambulance, the traffic police of Palaspe traffic branch, police personnel of Khalapur taluka police station, and team members to help the accident victims reached the spot.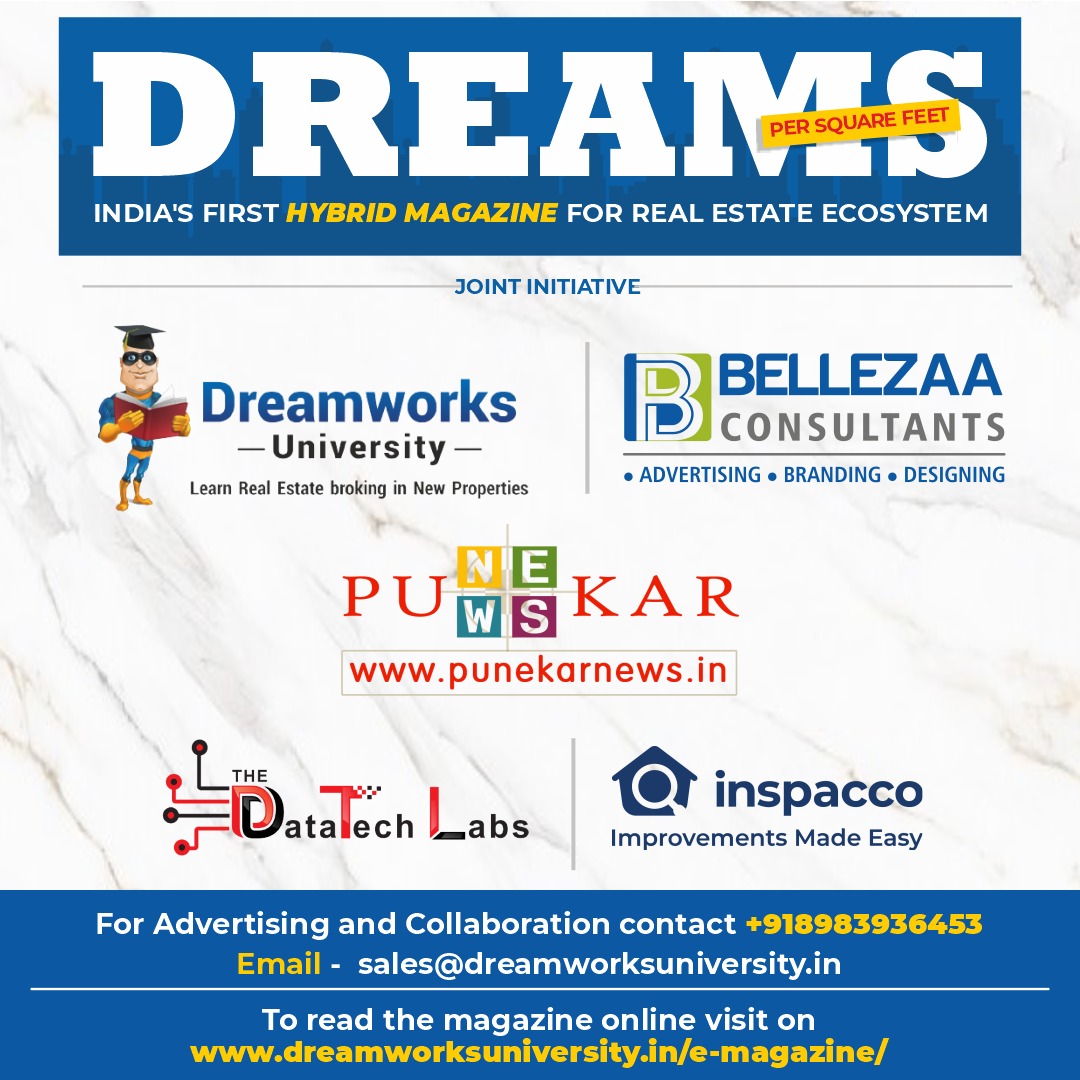 Considering the severity of the accident, the Sub Divisional Police Officer of Khalapur Taluka Sanjay Shukla and Inspector Bala Kumbhar of Khalapur Taluka Police Station visited the spot and also went to MGM Hospital and inquired about the injured.