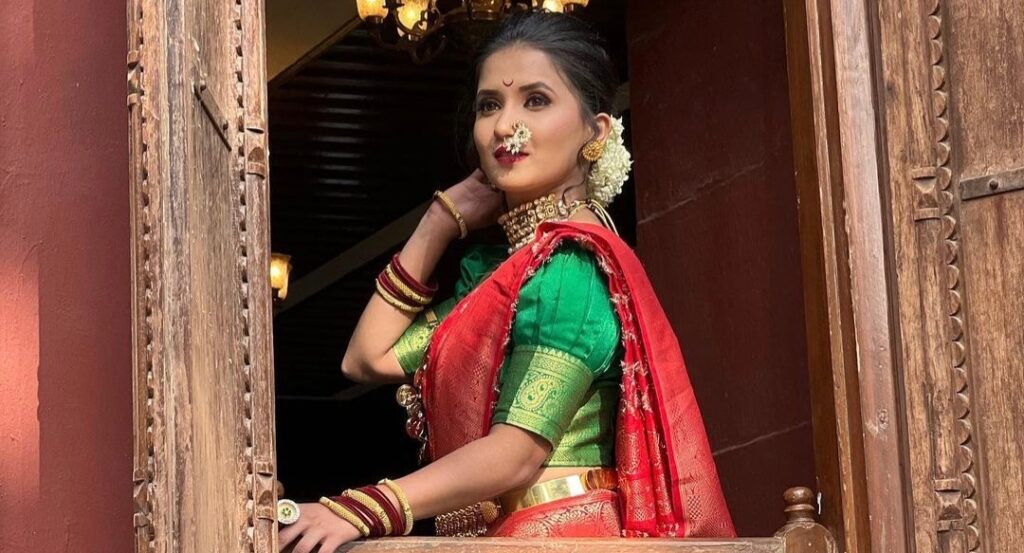 Pune, 21st May 2022: It came to light that a Lavani dance form was organized on the song of Tamasha in Lal Mahal, Pune. After the video went viral, there were reactions that Lal Mahal was being defamed.
Vikas Pasalkar of Sambhaji Brigade has demanded that the police should immediately file a case against the perpetrators. After that, now Housing Minister Jitendra Awhad tweeted expressing his anger.
Now, the police have taken immediate action and registered a case against the four. A case has been registered against Vaishnavi Patil and three others for performing in Lal Mahal . Faraskhana police have taken action after guard Rakesh Vinod Sonawane lodged a complaint in this regard.
Pasalkar had alleged that dancing was going on Lavani in a motive to make reels. After this, the first minister of Mahavikas Aghadi i.e. Jitendra Awhad tweeted. Finally, the police have registered a case. The screenshot of the boy who tweeted offensively about Sharad Pawar was shared on social media by Awadh.
He also expressed displeasure over Ketki Chitale. Even today, after Awhad tweeted, it has come to light that Pune police took immediate action.
A complaint has been lodged on behalf of Sambhaji Brigade with Commissioner of Police Amitabh Gupta and Pune Municipal Commissioner Vikram Kumar regarding the video three days ago.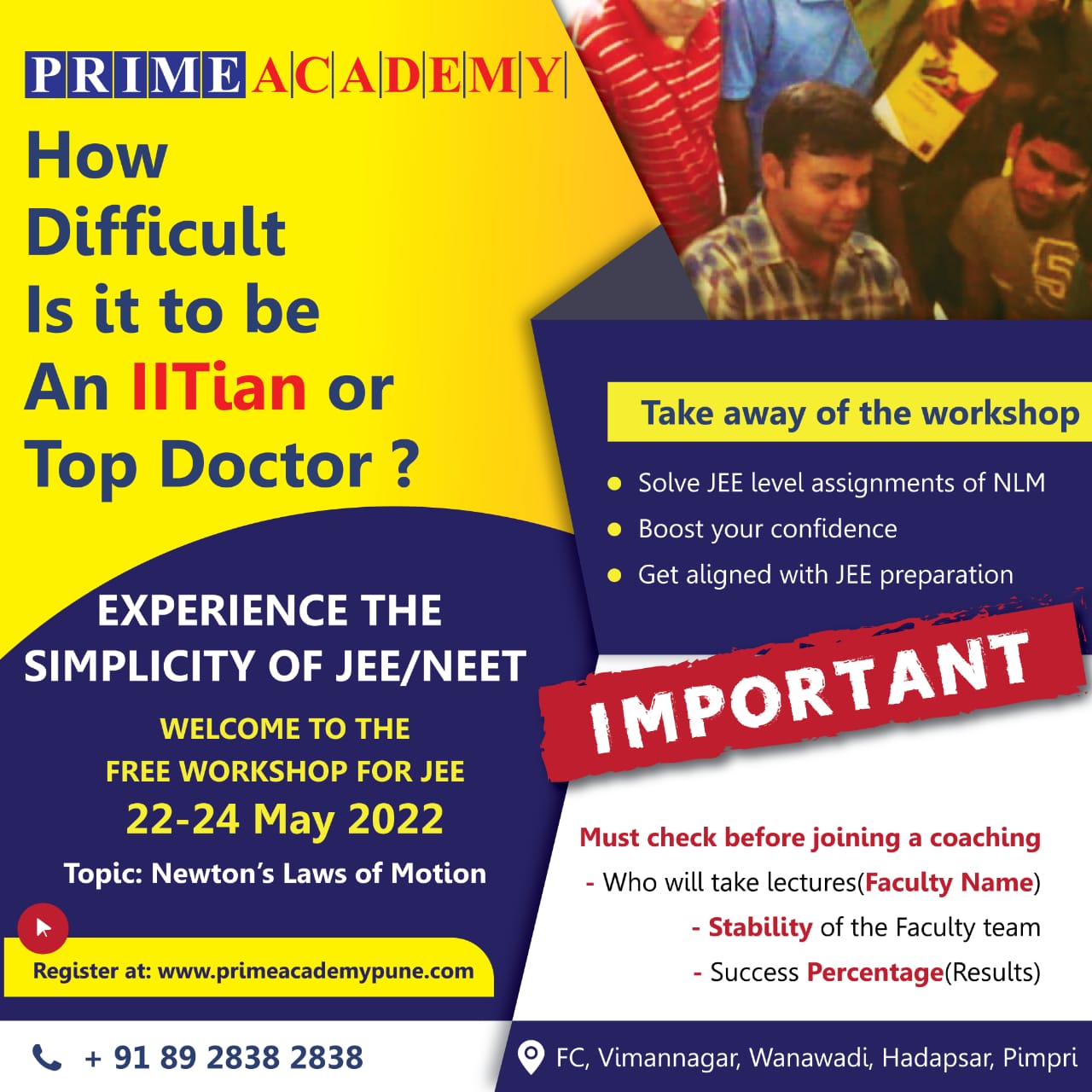 It is being said that there is a big conspiracy behind this incident. We need to find out who is behind these conspiracies and who is supporting them. This incident was protested in Lal Mahal on Friday (May 20). The Sambhaji Brigade informed that the protest was registered by offering wreaths to Jijau and Chhatrapti Shivaji Maharaj.
After facing a backlash, Vaishnavi Patil shared a video from her Instagram account and apologized to the public.
https://www.instagram.com/tv/CdyTF-eD5T6/?igshid=YmMyMTA2M2Y=
Also Read Pune:  Experience the simplicity of IIT JEE/ NEET syllabus by attending a free workshop By Prime Academy On May 22