Pune: For the first time in India a post-graduate diploma course in Buddhist heritage and Tourism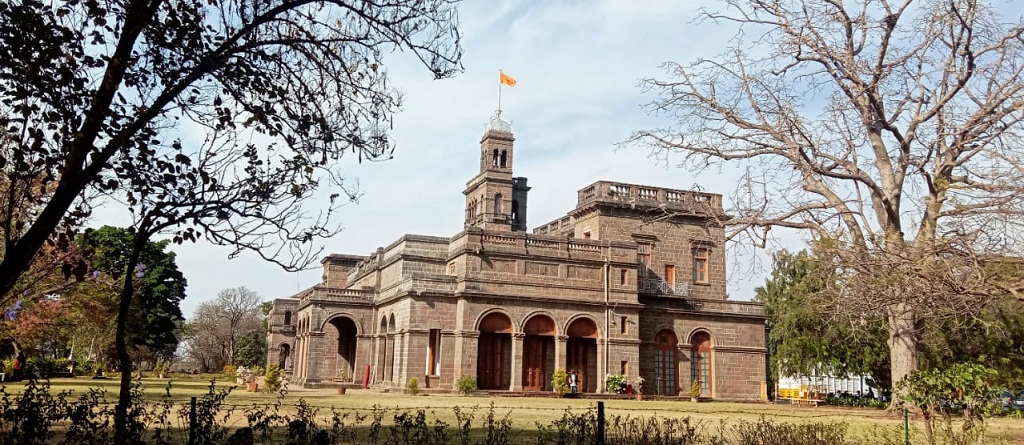 Pune, January 19, 2021: Now, those who aspire to make a career in tourism or Buddhist studies now can fulfill their wish as Savitribai Phule Pune University (SPPU) in association with Deccan College (Deemed University) has started a post-graduate diploma in Buddhist heritage and tourism. This is probably the first of its kind course in the country.
The course syllabus has been jointly created by SPPU Pali Department and Deccan College. Recently, a Memorandum of Understanding (MoU) was signed between SPPU Vice-chancellor Nitin Karmalkar and acting VC Prasad Joshi.
The course will help the students to learn and make a career in Tourism besides learning about Buddhist heritage, culture, history, historical places, and traditions among others. Ellora, Ajanta, Andhra Pradesh, Gujarat, Odisha has got a few Buddhist historical places. Similarly, China, Japan, Thailand, Malaysia, Sri-Lanka, Cambodia, Tibet have a good population of Buddhist followers and monks.
Pali department head Mahesh Devkar said, "Buddhist literature, philosophy, History and Arts never taught together. But now we can teach it through this new course. It course will be of 40 credits with two semesters as theory and one semester in practical. It will open new career avenues.
The students who will complete this course will have career opportunities in archaeology, tourism. Many tourists from Southern and Eastern countries visit the Buddhist monastery in India. The students can explain to them the importance and various historical anecdotes regarding it, said Shrikant Ganveer, associate professor, Deccan College.
We were working towards creating the syllabus for the last two years. Finally, it is ready. The course is available in English. The students can visit our college for practical studies, Ganveer added.