Pune: From July 1 Building Permits To Be Granted Only Online  

Pune, 30th June 2022: As per Principal Secretary Bhushan Gagrani, Maharashtra Urban Department, from July 1 onwards, building permits in the municipal corporation and council areas in Maharashtra would only be granted online. 
Bhushan said, "No further manual authorization should be provided."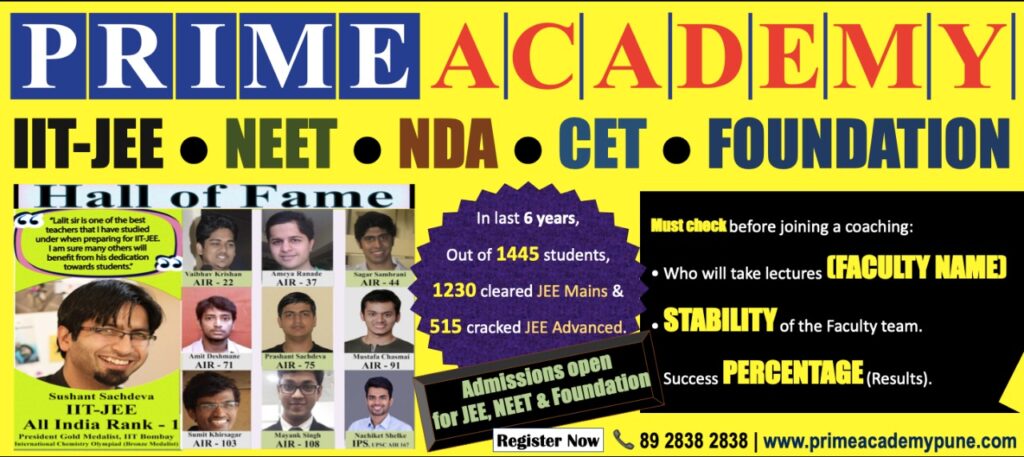 Avinash Patil, Director of State Town Planning said that the online system will streamline the procedure and track the applications automatically.
According to a senior town planning department official, the system was ready to be launched earlier but some difficulties occurred which caused the procedure to be
 delayed. 
The municipal planning official said that the real estate industry had long demanded this online solution to reduce red tape. 
He said, "The launch of the online system has already been planned by some municipal corporations and councils. It will lessen the pressure on the developers."
Sunil Furde, State Head of the Confederation of Real Estate Developers Associations of India (Credai) said, "The system was desired by the developers since it would reduce the need for middlemen. While submitting the building blueprints via the programme, they (builders) encountered some technical difficulties. In many areas of the state, this also slowed down the procedure."
He added, "Plans must only be submitted online for all Credai members. It will stop any form of pointless manual intervention because there will be fewer individuals to interact with."