Pune: Gangster Gajanan Marne, 20 Others Acquitted In Amol Badhe Murder Case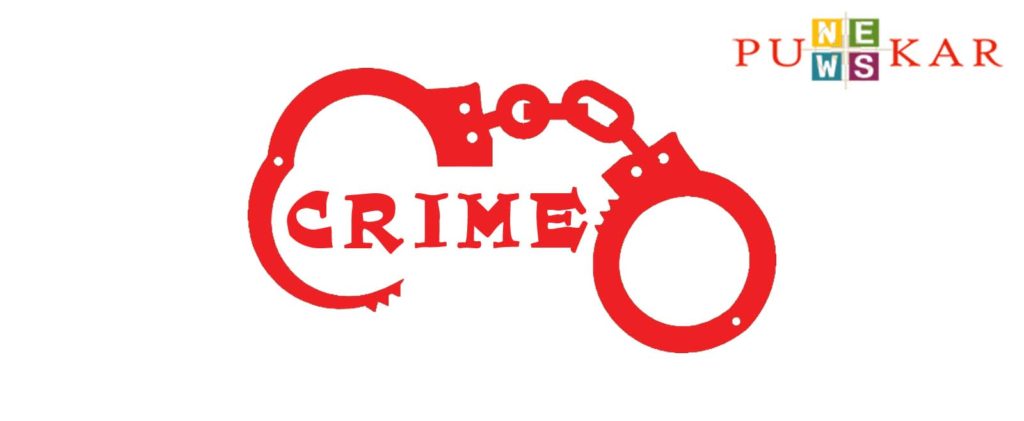 Pune, February 2, 2021: A MCOCA Special Court in Pune has acquitted notorious goon Gajanan Marne and 20 others in the murder case of Amol Badhe.
Badhe was killed on November 29, 2014, at around 4.30 pm in a gang war near Kalawati Temple on Navi Peth crematorium road. Police had seized three pistols, two cartridges as well as 10 mobile handsets and vehicles worth Rs 5.32 lakh.
MCOCA Special Court A Y Thatte passed the judgment and acquitted the accused due to lack of evidence. Adv Sudhir Shah, Adv Vijay Singh Thombre, Adv Vipul Dhushing and Adv Siddharth Patil have represented accused persons in the present case.
Gajanan Marane (age 49), Rupesh Krishnarao Marane (age 31), Vicky Suresh Bandal (age 26), Balaji Kamlakar Kadam (age 22), Sagar Srirang Dimble (age 24), Vikram Vilas Samudra (age 24), Gotya Srirang Dimble (age 25), Bunty Ramakrishna Kalvankar (age 21), Tushar Badhe (age 32), Akash Avchar (age 21), Akshay Vede (age 21), Prateek Jadhav (age 23), Akshay Jori (age 23). 21), Swapnil Mapare (23), Omkar Jadhav (21), Vishal Dhumal (28), Yogesh Mohite (27), Pandya Mohite (30), Somprashant Patil (42), Sagar Rajput, Baba Guruji, Tanaji Kadam, Nikhil Dugai, Atul Kudle, Sachin Takwale are the names of the acquitted persons. Santosh Kamble had lodged a complaint against them with Vishrambag police station.