Pune Gears Up To Receive Sant Dyaneshwar Maharaj And Sant Tukaram Maharaj Palanquins With Grandeur
Pune, 10th June 2023: The palanquins of Sant Dyaneshwar Maharaj and Sant Tukaram Maharaj are set to arrive in Pune on Monday (12th), and the Pune Municipal Corporation (PMC) has made extensive preparations to welcome the participants.
The Dnyaneshwar Maharaj Palkhi will be received at Kalas at 11:30 am by the Yerwada Ward Office on Alandi Road, while the Tukaram Maharaj Palkhi will be received at Bopodi at 1 PM, with Municipal Commissioner Vikram Kumar extending a warm welcome at both locations.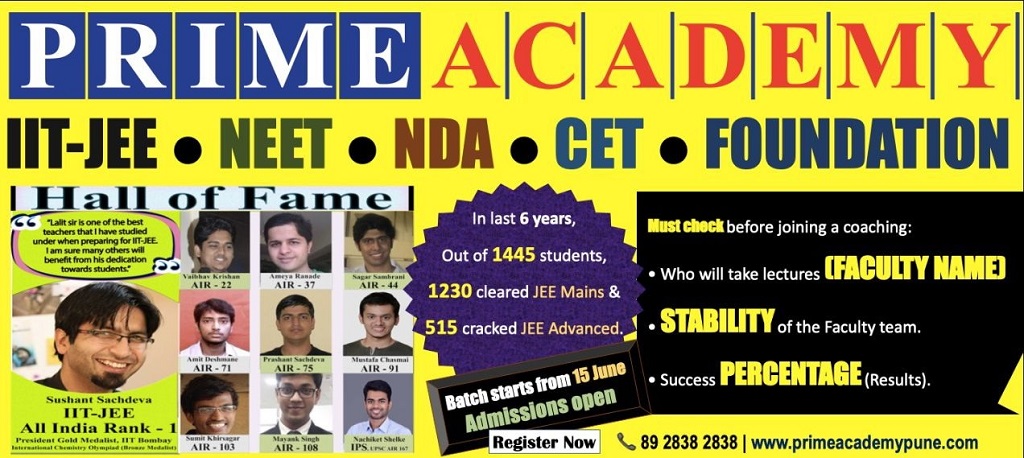 During their stay in Pune on Monday and Tuesday, the devotees will be accommodated and their health needs will be taken care of, considering the influx of lakhs of pilgrims. Dedicated teams have been deployed to ensure cleanliness throughout the city during this period.
"To cater to the needs of the pilgrims, a total of 3,093 mobile toilets will be made available based on the requirements. Bhawani Peth and Kasba Vishrambaugwada Zonal Office limits will provide accommodations, with arrangements in place for mechanical cleaning of the toilets three times a day. Waste management preparations have also been completed, with garbage collection scheduled three times a day, ensuring a clean environment throughout the event", informed Asha Raut, Deputy Commissioner, Solid Waste Management Department, PMC.
To ensure the safety and comfort of women staying in schools, toilet facilities have been arranged, and sanitary napkin vending machines have been installed. Additionally, separate women's cells have been established at Nivdungya Vithoba Temple in Nana Peth and Palkhi Vithoba Temple in Bhawani Peth, equipped with gynecologists and physiotherapists. The health department is also taking measures to prevent any disturbance from stray animals and dogs in the area.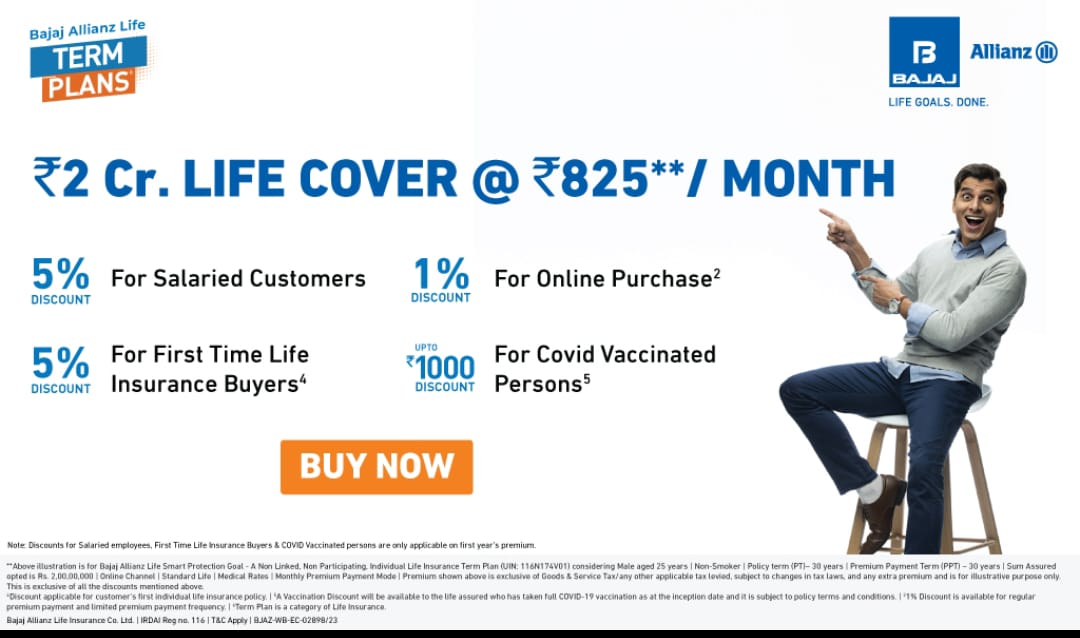 As a gesture of support for the palkhi ceremony, the registration fee has been waived off at all municipal clinics, hospitals, and nursing homes from June 12 to 13. Free treatment will be provided to all. Sonawane Hospital in Bhawani Peth, along with other clinics, will remain open 24 hours. A health team will be stationed at 20 locations on the Palkhi Marg in the city, equipped with oral rehydration solution (ORS) and necessary medicines. Furthermore, there will be a medical team of 90 people on the Dnyaneshwar Maharaj Palkhi Marg and 86 people on the Tukaram Maharaj Palkhi Marg.
To ensure an uninterrupted water supply for the pilgrims, water will be provided by tankers at various locations along the procession route, from the arrival in the city until the exit from Hadapsar. The road department has also filled potholes and improved the road conditions on the Palkhi road. The Fire Department has taken necessary fire prevention measures at Palkhi Vithoba Temple and Nivdungya Vithoba Temple. Once both palanquins move towards Pandharpur, all schools will be promptly cleaned. Additionally, CCTV systems have been installed to monitor the security of Palkhi Vithoba and Nivdungya Vithoba temples.
Join Punekar News Whatsapp Group, Telegram, Instagram And Twitter  For Regular Update about Pune City And Pimpri-Chinchwad