Pune International Airport In Purandar Gets New Deadline Of February 2024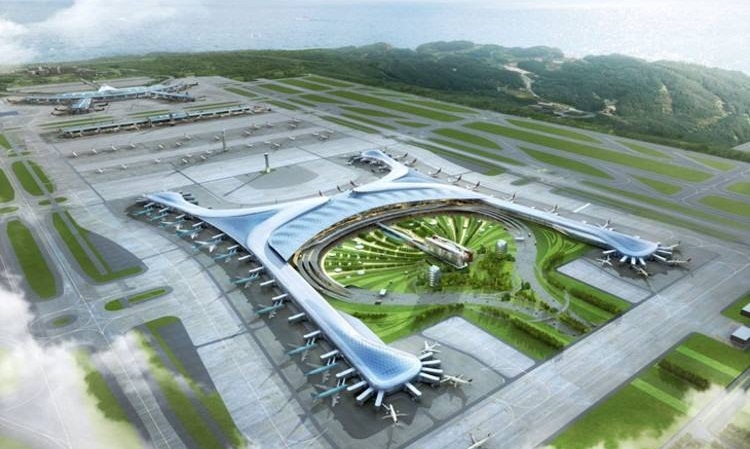 Pune, 14th June 2021: The Pune International Airport project in Purandar, about 30 km from here, has got a new deadline for completion of the new airport project, which was started five years back by the then state government. The site was shifted from Khed taluka to Purandar due to opposition to land acquisition.
The then BJP-led government proposed the idea of a new airport to the Central government and it approved the proposal of a new international airport project in Purandar taluka and it was expected to become operational in three years. However, the project got extended due to the protests by the landowners from the seven villages Paragon, Udachiwadi, Munjwadi, Ekhatpuri, Khanasuri, Vanpuri and Kumbharvan.
Also Read Pune: Police Fine Tourists Who Flocked To Lonavala, Mulshi, Sinhgad On Sunday
Villagers were against the project, they said that land is very fertile and the making of this new airport will destroy the natural habitat of the area.
The project also got extended due to the Covid19 pandemic, now the villagers claim that they will not give the land.
Purandar MLA Sanjay Jagtap had campaigned for a change in site from the proposed location. However, the landowners there also have opposed the international airport project.
Also Read Pune: 8-Year-Old Girl Kidnapped For Begging, Alert Policemen Rescue Her At Pune Railway Station
Join our WhatsApp Group, Telegram, and Twitter for every update about Pune and PCMC