Pune Joins Nationwide Cleanliness Drive 'Ek Tareekh-Ek Ghanta' Scheduled for October 1, 2023, at 10:00 AM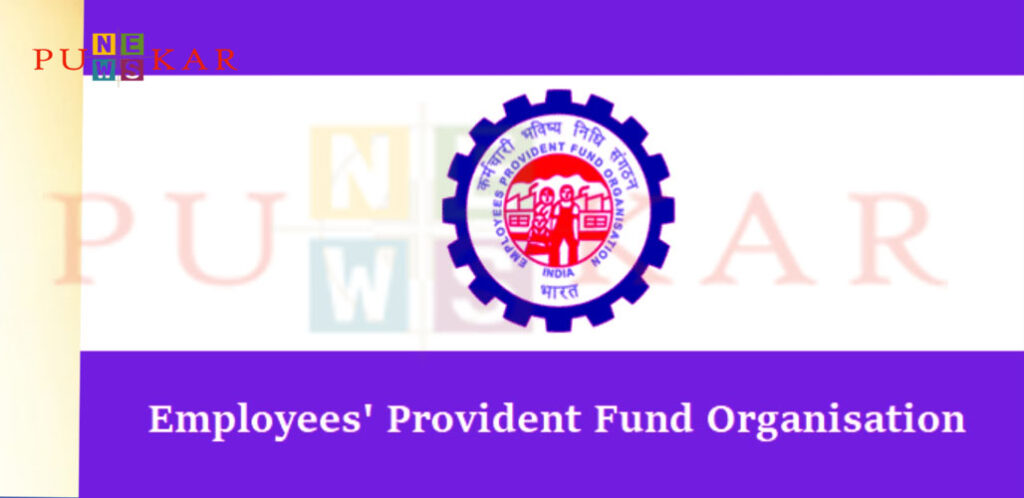 Akurdi, 29th September 2023: The Regional Office of the Employees Provident Fund Organisation (EPFO) in Pune calls for active community involvement in the 'Ek Tareekh-Ek Ghanta' Cleanliness Drive. This government-backed initiative aims to boost sanitation and hygiene across India on October 1, 2023, starting at 10:00 AM.
Swachata Abhiyan, endorsed by the Government of India, is a nationwide campaign focusing on cleanliness, hygiene, and sanitation practices. Named 'Ek Tareekh-Ek Ghanta,' this particular drive aims for a collective effort to create a more sustainable and healthy environment.
K Ravindra Kumar, the Regional Provident Fund Commissioner I of Akurdi, Pune, states that local establishments can play a significant role in promoting cleanliness and setting an example for others to follow. Companies and organizations are encouraged to organize cleanliness drives that may include waste management and garbage disposal activities.
The EPFO Regional Office in Akurdi, Pune will also be leading by example, conducting its own cleaning drive at Sant Dynashwar Park, Sector 28, Akurdi Pradhikaran, Pune 411044. The event will begin at 9:30 AM, and the public is invited to join in this noble endeavor.
The EPFO Regional Office in Pune encourages all to participate and support this nationwide Swachata Abhiyan. The organization believes that through collective action, a cleaner, healthier society is within reach.
For further information, establishments and individuals can reach out to the Regional Office in Akurdi, Pune for coordination and participation in this critical initiative.
With Pune actively participating in the 'Ek Tareekh-Ek Ghanta' drive, the goal is to unite businesses, communities, and individuals in the common pursuit of a cleaner India. The initiative serves as a powerful reminder of collective action's potential impact in fostering a more sustainable future.