Pune: Labourer, Fireman killed after being trapped under soil, four others rescued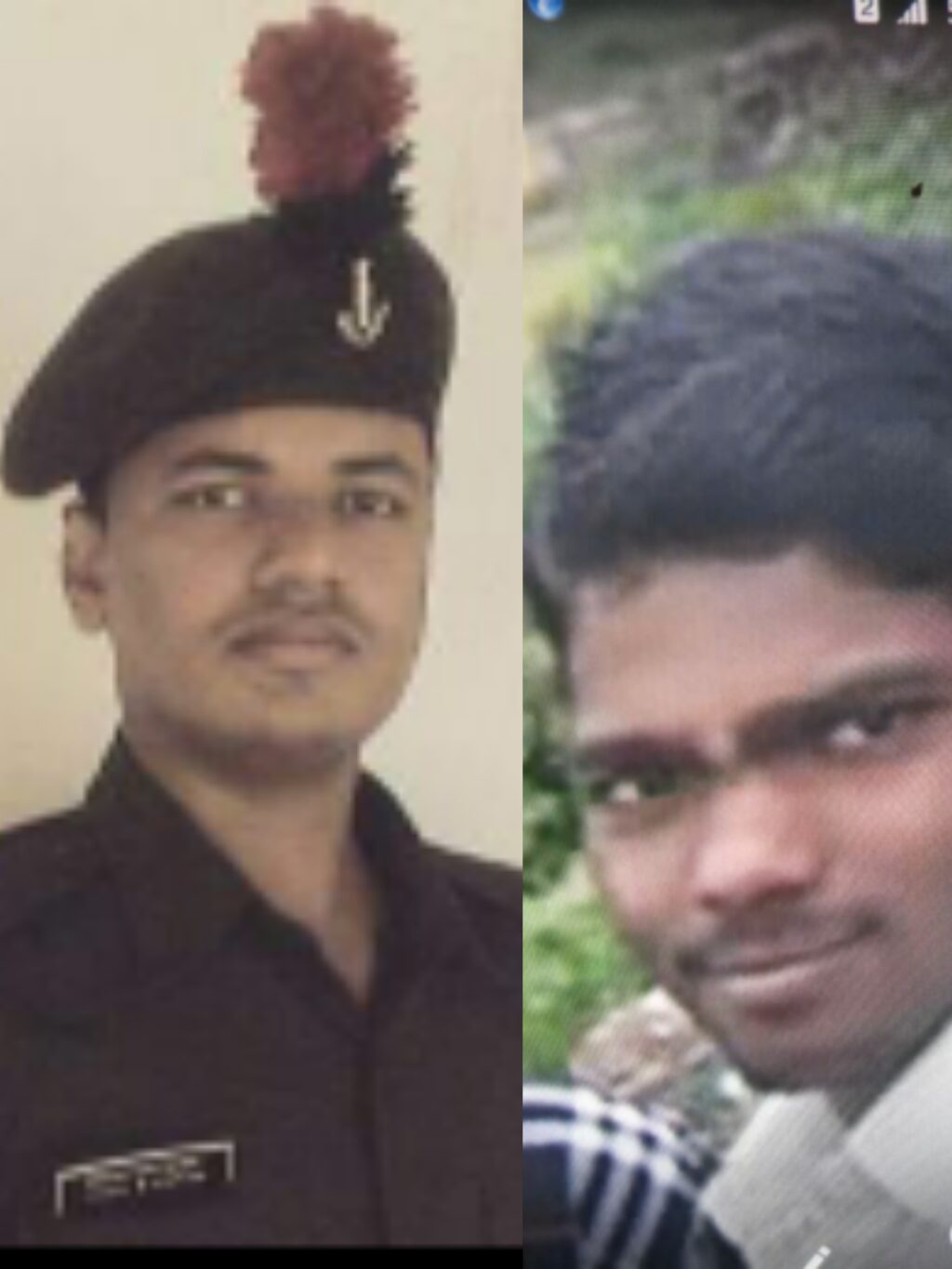 Dapodi, December 2, 2019: A fireman died while rescuing a labourer from a trench dug up for sewer line near Phugewadi flyover on Sunday evening. Later the body of the labourer was taken out around 3.30 am today. Earlier four others were rescued successfully.
The deceased fireman has been identified as Vishal Jadhav, while labourer as Nagesh Jamadar (22).
According to Pimpri Chinchwad police, the incident took place around 5.15 pm. The PCMC has undertaken work to construct sewer line in Phugewadi. Nagesh got trapped under a mass of soil when Sitaram Surwase (20) and Ishwar Sarage (19) went to rescue him. However, they too got stuck there.
Finally, the PCMC fire brigade was informed and soon three firemen Nikhil Ghorwade, Saroj Kunde and Vishal Jadhav climbed down in the trench to rescue them. However, the soil moved and they also came under a mass of soil.
By 9 pm (December 1), all others were taken out except Nagesh. Fireman Jadhav who was unconscious was declared dead on arrival at Aundh hospital.
Meanwhile, a team from the National Disaster Response Force (NDRF) also reached the site and continued the rescue operation. A sniffer dog zeroed on a spot and the body of Nagesh was found. The body was extricated around 3.30 am on December 2. Army Jawans from Bombay Sappers were also involved in rescue work.
PCMC Commissioner Shravan Hardikar said that a committee has been formed to find out if there was negligence on part of the contractor and soon FIR for culpable homicide will be registered.
Father of Nagesh has told media persons that the contractor forced Nagesh to work on Sunday, which was a holiday for him. He offered him Rs 500 for Sunday work.