Pune Man Duped Of Rs 3.2 Lakh Through Fake Customer Care Number Of CRED App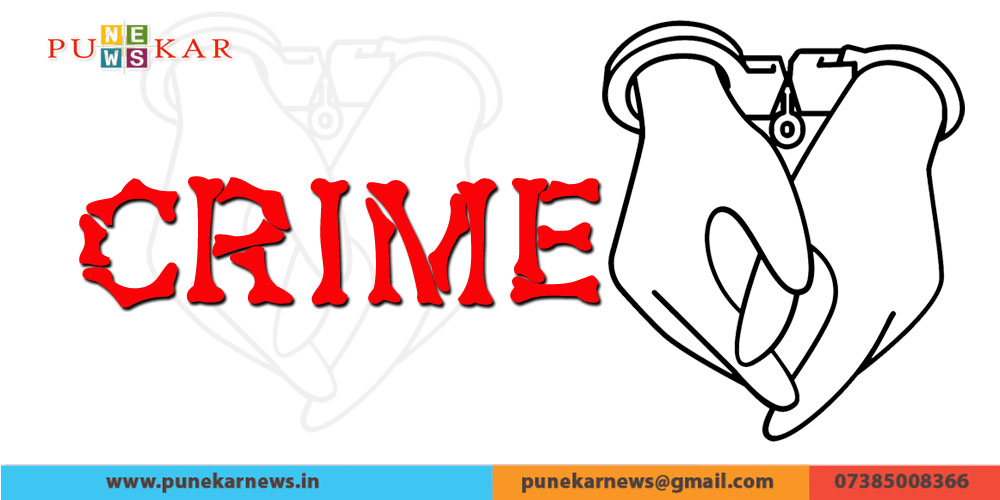 Pune, 1 September 2021: A 32-year-old man from Ambegaon contacted the customer care of CRED App as he did not receive any message even though he had paid in the bank account from the CRED app.
That number turned out to be of a cyber thief. He took all the information and cheated the man by withdrawing Rs 3.2 lakh from his two credit cards.
Realising the fraud, the man has lodged an FIR with Bharati Vidyapeeth police station. This happened on August 23, 2021. The complainant has credit cards from Mahindra Bank and State Bank of India. They pay by uploading all the details of these two cards on the CRED app. He deposited Rs 89,949 in his savings account. However, they did not receive any message from him. So he Googled the customer care number of the CRED app. He contacted a number he found in Google search and the receiver asked him to fill in the information in the app.
According to him, as soon as he entered the information in the address menu of the CRED app, the email account was hacked and Rs 3 lakh 19 thousand 896 was spent using his both credit cards. Police Inspector Vijay Puranik is further investigating.