Pune Mayor Murlidhar Mohol tests positive for COVID-19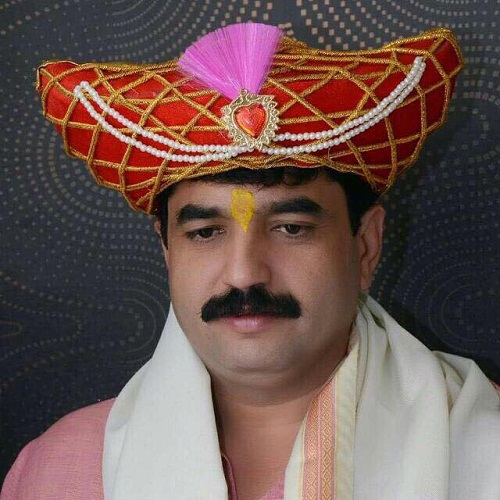 Pune, July 4, 2020: Pune Mayor Murlidhar Mohol has tested positive for Coronavirus disease (COVID-19). The Mayor informed the same in a tweet he posted Saturday evening.
"I got tested for COVID-19 as I had a fever. My reports have come positive. My condition is stable, and I will get well and come back to work soon. I will be monitoring the situation in the city remotely during my treatment," Mohol said in a tweet he wrote in Marathi. Twitteratis have poured in wishes of his quick recovery.
Shivajinagar MLA Siddharth Shirole tweeted, "Murli Anna you are truly a frontline warrior..there was always a risk but you never took a step back…you are an inspiration to every public servant. You have prayers and good wishes of all #Punekars. I am confident that you will be back on the frontline in just a few days."
A BJP corporator from Kothrud, Mohol took charge as Mayor in November last year, replacing Mukta Tilak who is now an MLA.
While COVID-19 cases have been increasing in the city, there has been a rise in spread of infection among PMC staff as well. Till date, more than 200 staff have been infected due to coronavirus and 12 of them have died.
The majority of infected staff are from the solid waste department. The corporation is providing PPE kits, hand gloves, masks and sanitizers to employees. Despite that, the infection rate is increasing. The situation was under control in the lockdown period. However, it has started to worsen after relaxation.
Meanwhile, PMC has put restrictions on the citizens' entry in PMC building as a precautionary measure. People are gathering in large number and not following physical distancing norms. Besides that, there have been cases of infected persons in PMC main building recently.