Pune: Most Awaited 19th MAHATECH 2023 B2B Industrial Exhibition to start from 9th February 2023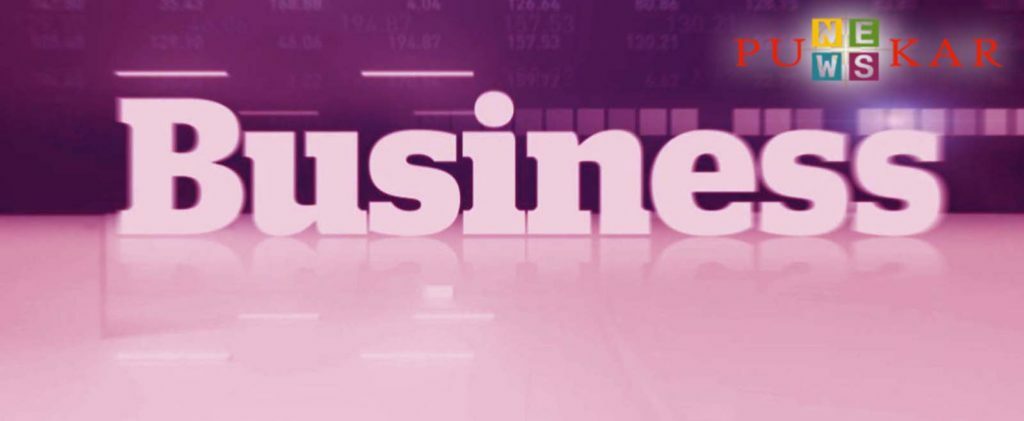 Pune, 31st January 2023: MAHATech is an exclusive B2B exhibition, spread over four focused pavilions for comprising of Corporates and Small & Medium Enterprises from Engineering, Machinery, Machine Tools, Process Equipment, Electrical & Electronics, Instrumentation & Automation equipment, Pharma and supporting industries.
The exhibition will display the latest Products, Machinery, Equipment's & latest innovation in the Industry from all over India and abroad in each section. MAHATech is an ideal platform for entrepreneurs to showcase their latest products, up-grade and enhance their capacities and modernize their business.
MAHATech – An Exclusive Industrial Exhibition
MAHATech 2023 is supported by the Ministry of Industries, Government of Maharashtra, COSIA (Chamber of Small Industries Association), TSSIA (Thane Small Scale Industries Association), GIA (Gowalis Industries Association), Gokul Shirgaon Industries Association, Association of Industries Madhya Pradesh.
MAHATech is Sponsored by:-
Platinum Sponsor:Ronak Switchgear & Automation
Gold Sponsor:Alphalogic Industries Limited
This exhibition has been a prominent medium to promote products and services to the discerning target audience. Maharashtra Industries Directory, with the foundation of its unique publication, has streamlined the field of industrial trade-fairs and technical conferences covering a wide range of industrial sectors.
This year we are organizing three Events for SMEs
1) Vendor Development Meet on 10 February 2023
2) NSIC Conference on 11 February 2023
3) Digital Marketing Conference on 11 February 2023.
Vendor Development Meet : The Vendor Development Meet is an interactive platform between OEM buyers and SME suppliers. OEMs such as Tata Steel, Bharat Electronics, Praj Industries are participating in this meet. The meet will enable SMEs to have direct communication with OEMs to understand their purchase requirements. (Vendor Development Meet is exclusively for MAHATech Exhibitors only)
NSIC Conference : This conference is organised in association with NSIC for the benefit of SMEs. In the conference, NSIC will provide information about their support services to SMEs for Marketing, Finance, Procurement etc. NSIC conference will be held on 11 February 2023 between 10 am – 1 pm. Conference registration is free. Interested SMEs can register on www.maha-tech.com.
Digital Marketing Conference : We are conducting Digital Marketing conference to educate and inform Industrial SMEs about the importance of Digital Media to promote their businesses. The conference will be held on 11 February 2023 at 3 pm. This conference is exclusively for the Industrial Manufacturing SMEs only. Conference registration is free. Interested SMEs can register on www.maha-tech.com.
Mr. Vinay Marathe, Director of Marathe Infotech Pvt Ltd. said "Today MAHATech has established itself as the biggest B2B industrial exhibition of Pune. MAHATech 2023 has received an overwhelming response from the industry for participation. Many reputed Indian and International companies are participating this year to display and demonstrate their State-of-Art products and services at MAHATech 2023.
Many large Industrial buyers are expected to visit MAHATech 2023 to meet their production and purchase requirements. "MAHATech's goal is to promote the growth of manufacturing sector, by giving them right platform. we also support the "MAKE IN INDIA" initiative launched by our Honorable Prime Minister Shri Narendra Modiji."
This year many prominent brands such as SHARANG CORPORATION, WELD TECH CORPORATION, NISHA ENGINEERING WORKS, RATNADEEP CASTING, INTACT AUTOMATION P.LTD. SHREE PERFORATORS, SUCHET SYSTEM, RENU ELECTRONICS