Pune Needs Two Municipalities: Chandrakant Patil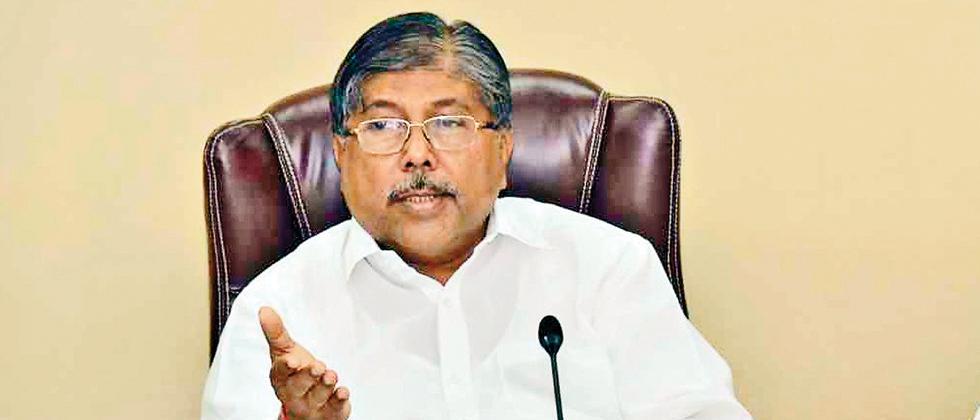 Pune, 2nd September 2022: The Bharatiya Janata Party (BJP) Minister of Higher and Technical Education and Kothrud MLA Chandrakant Patil stated that 514 square kilometres of land, across 34 villages, were included in the Pune Municipal Corporation.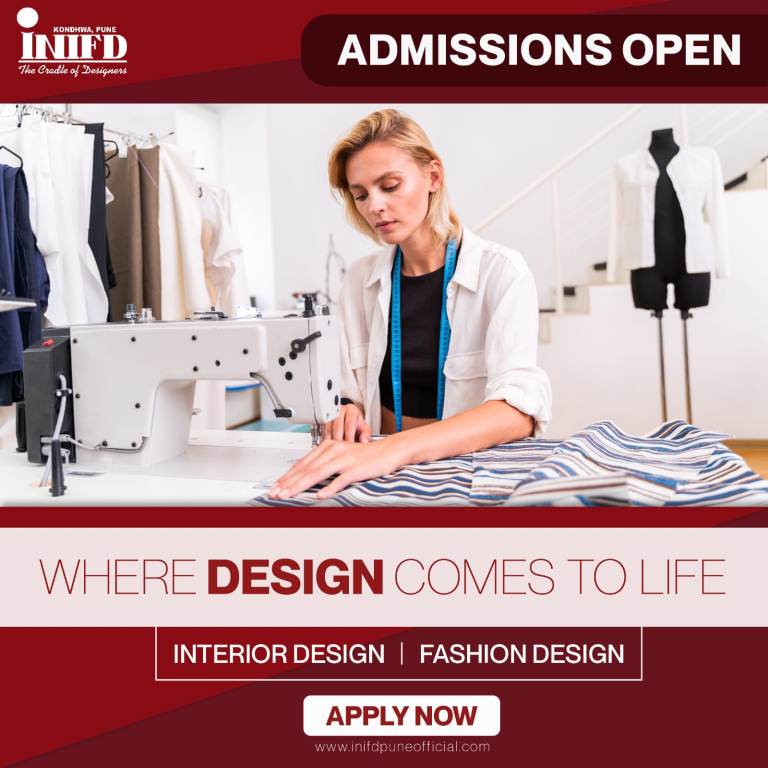 Maharashtra State Higher and Technical Education Minister Chandrakant Patil, MLA from Kothrud, argued the need to divide Pune into two municipalities considering the increasing expansion and population of the city.
Chandrakant Patil, at a program in Pune, said, "In the last five years, 34 villages have been gradually included in the city limits. Due to this, the geographical boundary of the city has increased. Pune has become the largest Municipality in the country. Due to the increasing expansion of the city and increasing population, the Municipal Corporation is facing limitations in providing infrastructure facilities."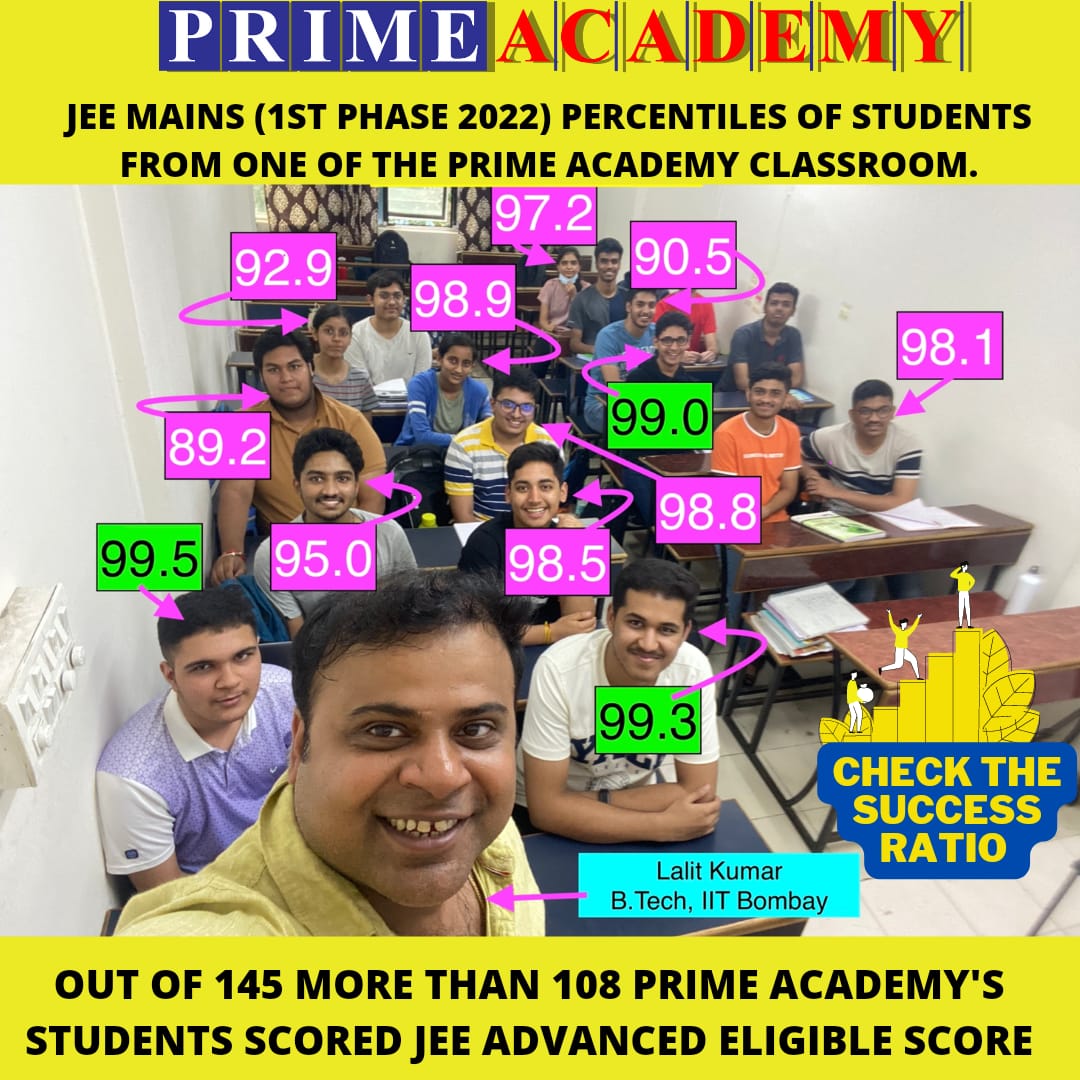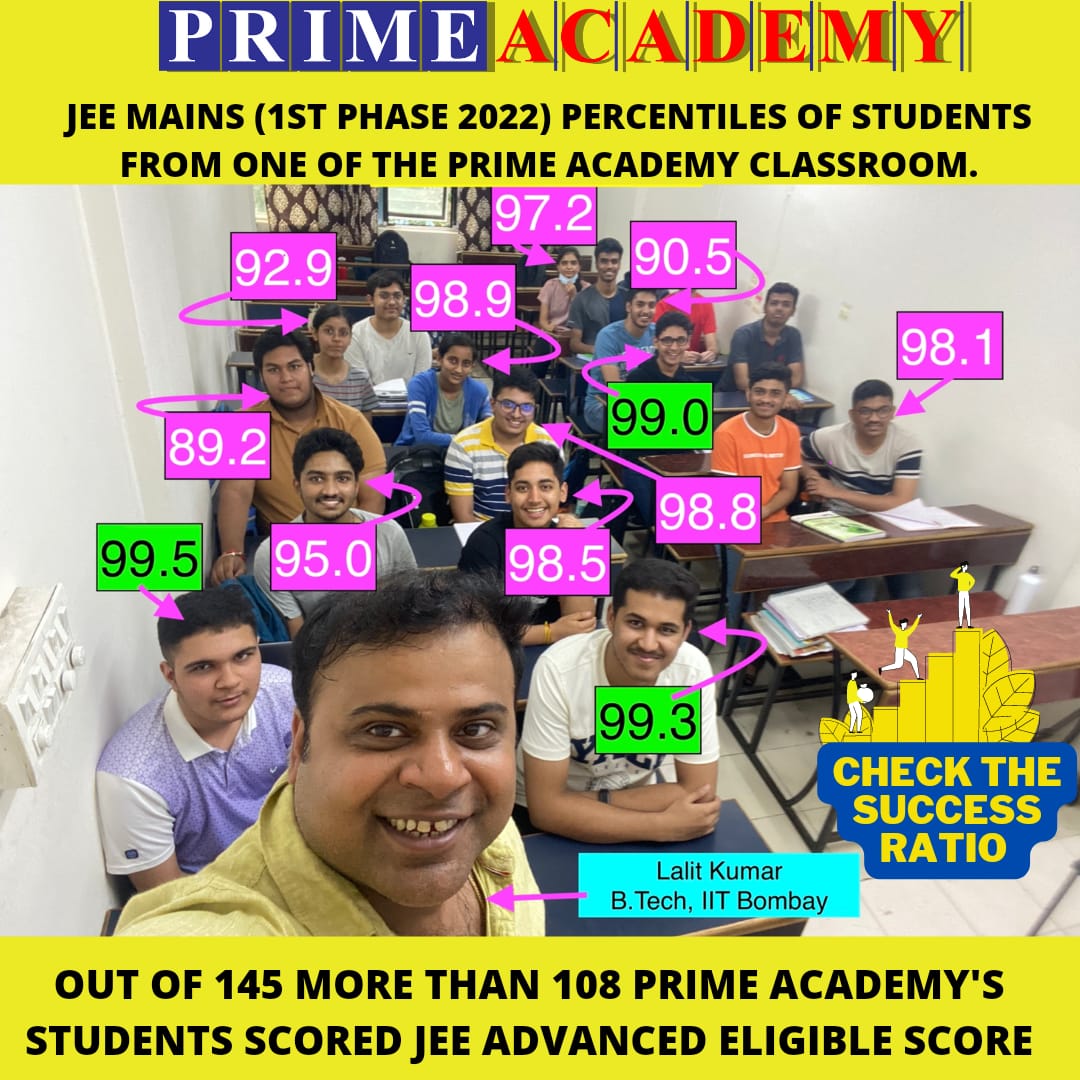 Against this backdrop, Patil highlighted the need for two municipalities.
Meanwhile, as the city of Pune is expanding, the Municipal Administration faces many problems. Therefore, a demand for one Municipality in the eastern part and another in the western part of Pune has arisen. But in reality, a decision could never be taken in this regard. Since the BJP is in power in the state and the minister of the ruling party, Chandrakant Patil, has taken the position that two Municipal Corporations are necessary for Pune, questions regarding the acceptance of this demand are highlighted.