Pune : Nine friends killed in accident near Loni Kalbhor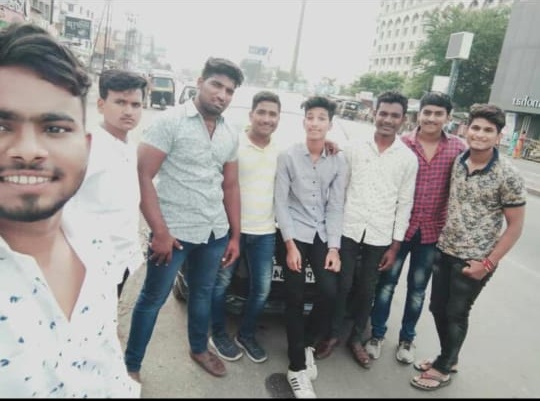 Pune, July 20, 2019 : Nine persons including friends traveling in a SUV died on the spot after their vehicle collided
head-on with a truck at Kadam Wakvasti in Haveli taluka, about 16 km from Pune, on the Solapur highway.
According to Pune rural police, the incident took place around 12.40 am on Saturday opposite the Gram Panchayat office in Kadam Wakvasti. The students were returning from picnic in Raigad. They have been identified as Akshay Bharat Waikar, Vishal Subhash Yadav, Nikhil Chandrakant Wabale, Sonu alias Noor Mahmud Abbas Daaya, Parvez Ashpak Attar, Shubham Ramdas Bhise, Akshay Chandrakant Ghige, Datta Ganesh Yadav, and Zubar Aziz Mulani. The deceased persons are residents of Yavat.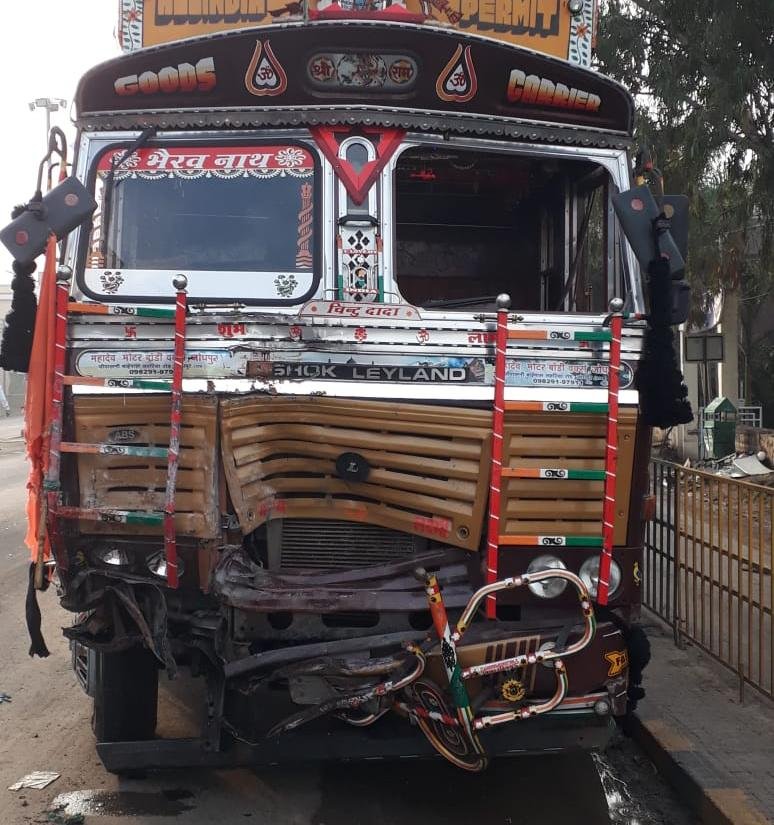 Follow Punekar News: