Pune: Now Travel By PMPML AC Buses In Peth Areas For Just Rs 10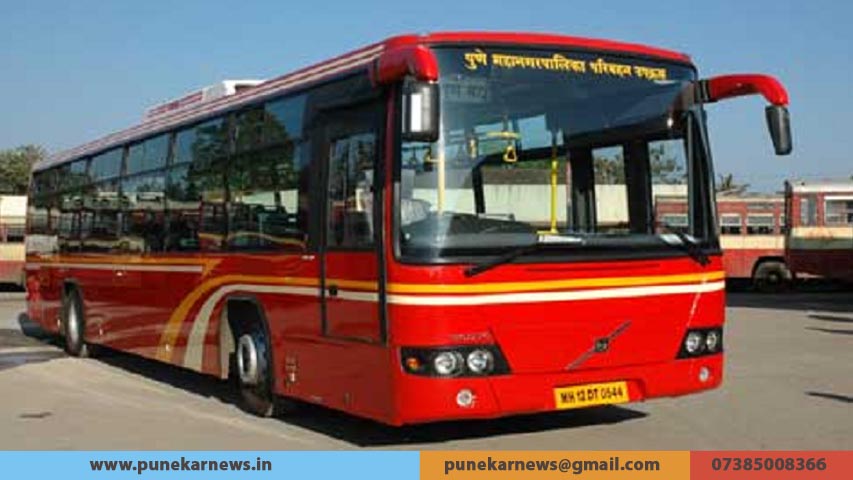 Pune, 18th February 2021: The Pune Mahanagar Parivahan Mahamandal Limited (PMPML) is all set to buy 50 new buses. After which, people travelling through the central part of the city (Peth areas) could travel by AC buses for just 10 rupees.
The announcement was made by PMC Standing Committee chairman Hemant Rasane.
The funds have been allocated in the budget by Pune municipal corporation (PMC). The overall estimate for this scheme is Rs 13.47 crore, and permission has also been granted for buying new buses by the standing committee.
Earlier, a scheme was introduced to travel in 5 rupees at the cities' central part. Similarly, the plan will also be made available to AC buses. Thirty routes are selected for this scheme. This service will help students, workers, senior citizens in the city.
"It is expected that more people will travel by these buses and help reduce traffic congestions in the city area, " said Rasane.