Pune: PCMC Collects Rs 580 Crores In Property Tax In Six Months
Pimpri, 2nd October 2023: The Taxation and Tax Collection Department of the Pimpri-Chinchwad Municipal Corporation has set a new record by amassing Rs 580 crores in property tax in just the first half of this fiscal year. This milestone is unprecedented in the corporation's history, with over 60% of taxpayers contributing.
Effective today, a 2% late fee will be levied on property owners who have not yet paid their taxes, despite multiple reminders. A robust campaign is underway to recover outstanding taxes, which may include property confiscation.
Compared to last year's figures, as of the end of September, 2,45,844 property owners had paid Rs 364 crores in taxes. This year, that number has surged to 3,66,636 property owners contributing Rs 579 crores, marking an impressive increase of 1,20,792 taxpayers within the first six months.
The city has a total of 6,07,000 registered properties, including residential, industrial, commercial, mixed-use, and vacant lands, all under the jurisdiction of the Taxation and Tax Collection Department.
The department employed various strategies for tax collection, such as public awareness campaigns, property confiscation drives, and water supply disconnection for non-payment. Innovative methods like bill distribution through women's self-help groups, rickshaw-based awareness drives, social media contests, and personalized SMS notifications were also utilized. These initiatives have culminated in a ₹580 crore collection for the first half of the 2023-24 financial year.
Out of the 6,07,000 property owners, an impressive 3,66,636, or 60%, have paid their taxes, contributing ₹579 crores to the municipal coffers.
The collection methods were diverse, with ₹370.83 crores collected online, ₹5.87 crores via apps, ₹74.54 crores in cash, ₹57.43 crores through checks, ₹26.46 crores via RTGS, ₹6.46 crores through EDC payments, ₹4.54 crores via NEFT, and ₹3.64 crores through DD payments.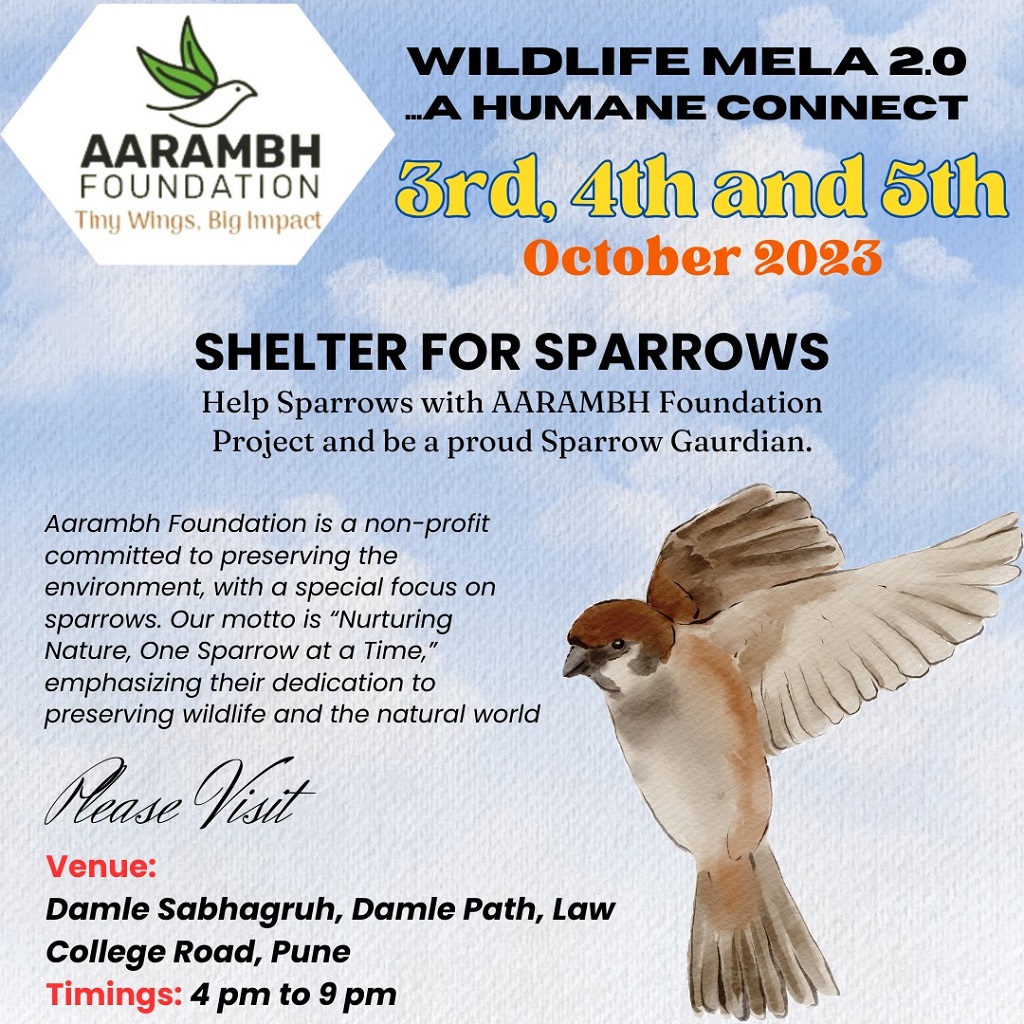 Among the taxpayers, 3,22,758 own residential properties, followed by 29,778 commercial, 8,391 mixed-use, 2,787 industrial, and 2,875 vacant landowners.
Tax collection is segmented into 17 zones, with Wakad leading in tax payments at 48,575, followed by Sangvi at 40,341, Thergaon at 33,838, and Chinchwad at 33,715. The Talawade zone recorded the lowest number of contributors, with just 5,140.
During this fiscal year, 41,307 seizure notices and 36,719 seizure letters were issued to property owners owing a collective ₹671 crores in back taxes.
This year, the department launched "Project Siddhi," which involved distributing property tax bills through women's self-help groups, achieving a 100% distribution rate and encouraging timely payments. The project also created job opportunities for these groups.
Commissioner Shekhar Singh encouraged citizens to participate actively in the campaign for accurate property records. With 60% of property owners having paid their taxes, the department is now focusing on collecting from the remaining 40%, including long-overdue amounts, potentially through property confiscation.
Assistant Commissioner Nilesh Deshmukh stressed the need for stringent measures to meet these objectives.
Join Punekar News Whatsapp Group, Telegram, Instagram And Twitter  For Regular Update about Pune City And Pimpri-Chinchwad