Pune: PCMC Recovers Rs 47,000 Fine For Mosquito Breeding, Open Disposal Of Biomedical Waste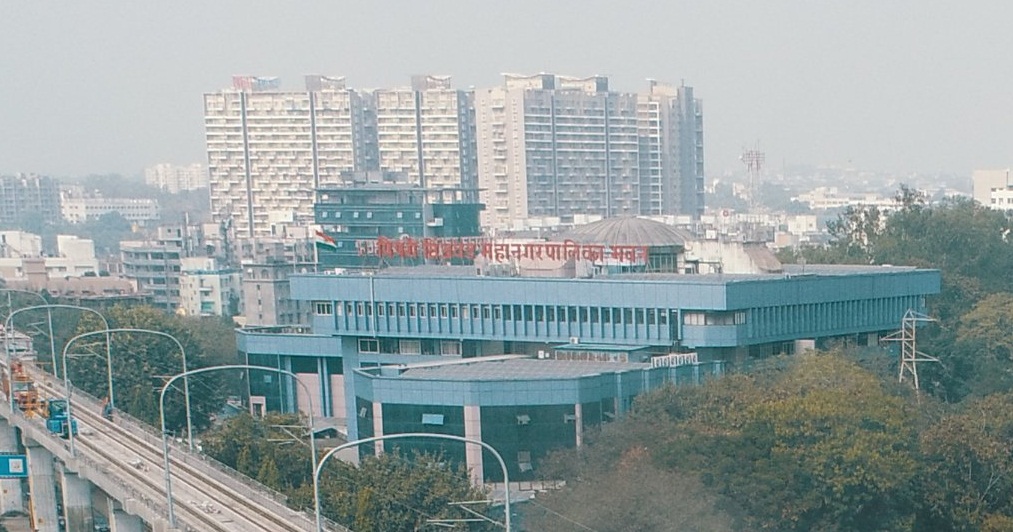 Pimpri Chinchwad, 1st December 2022: A penal action was taken on four establishments by the 'C' Ward Zonal Office.
Under the guidance of Ward Officer Anna Bodade and Assistant Health Officer Tanaji Date, a team of Chief Health Inspector Rajendra Ujinwal, Health Inspector Sanjay Manmode, and Kshitij Rokade Vaibhav Gholve carried out the said operation.
Reportedly, the said team charged Rs 35,000 to Gajanan Clinic, Jadhav Wadi for open disposal of biomedical waste, two establishments were charged Rs five thousand each regarding the use of banned plastic bags, one establishment was charged Rs two thousand for the creation of mosquito breeding center. The following team recovered a total fine of Rs 47,000 was recovered from the said action.