Pune: PMPML Starts Alternative Helpline Number For Essential Service Buses, Hearse Vans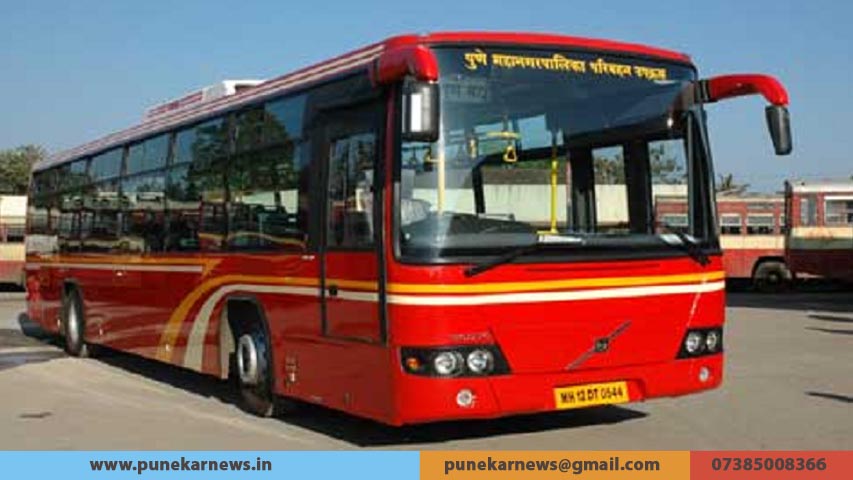 Mrunal Jadhav
Pune, April 27, 2021: Pune Mahanagar Parivahan Mahamandal Limited (PMPML) has started 24 hours wireless phone service with mobile number 9921960911 at its headquarter at Swargate for the convenience of the citizens. As BSNL's telephone service from the corporation is frequently interrupted, therefore an alternative telephone number has been arranged.
COVID-19: Additional Contractual Staff To Be Hired In 51 High-Pressure ECHS Polyclinics
PMPML provides passenger bus services to Pune and Pimpri Chinchwad. Currently, bus service is available to the essential service personnel during the Covid period. The PMPML also provides a hearse service called "Pushpak". Citizens can get information regarding Pushpak hearse and buses for essential services by contacting the Corporation on 020-24503200, 020-24503211 and 020-24503212 BSNL numbers.
Check Vaccination Centres In Pune On Google Map
However, due to the ongoing metro work in Pune city, BSNL's telephone service is being disrupted frequently due to excavation work in some places. Therefore, citizens are facing difficulties in getting buses and other information from the PMPML.
With this in mind, the PMPML has started a 24-hour wireless phone service with the number 9921960911. Citizens can call this alternative telephone number 24 hours a day. Meanwhile, the above-mentioned telephone numbers of BSNL are also working.
Join our Whatsapp Group and Telegram for each update about Pune and PCMC