Pune Police Issues Night Curfew Order from December 22 to January 5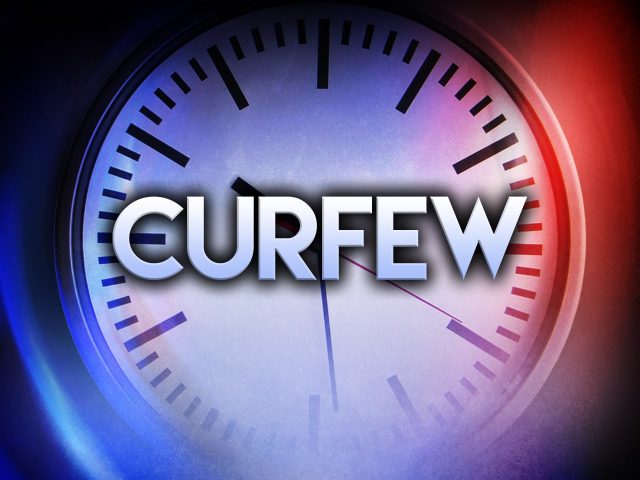 Mehab Qureshi
Pune, December 22, 2020: In accordance with state government directives, Pune Police has issued night curfew from December 22, 2020 to January 5, 2021.
However,all  essential services will be allowed but Violators of this order shall be liable to punishment read an order issued by Joint Commissioner of Police Ravindra Shisve.
All police stations, Assistant Commissioners of Police as well as the Office of the zonal Deputy Commissioner of Police (DCP) have been informed and action will be taken accordingly.
"Additional restrictions have been imposed in the Pune Municipal Corporation area. Curfew has been declared in night 11 to 6 in the morning during 22 December 2020 to 05 January 2021. All the exemptions regarding essential goods and services issued so far by the Govt and local bodies stand active. Any breach of the same is an offence u/s 188 IPC. All are requested to abide by the same and follow the instructions and cooperate with the administration", the order states
Pune: PMC Issues Curfew Guidelines; Know What Is Allowed, Not Allowed