Pune police runs organized extortion racket through hafta vasuli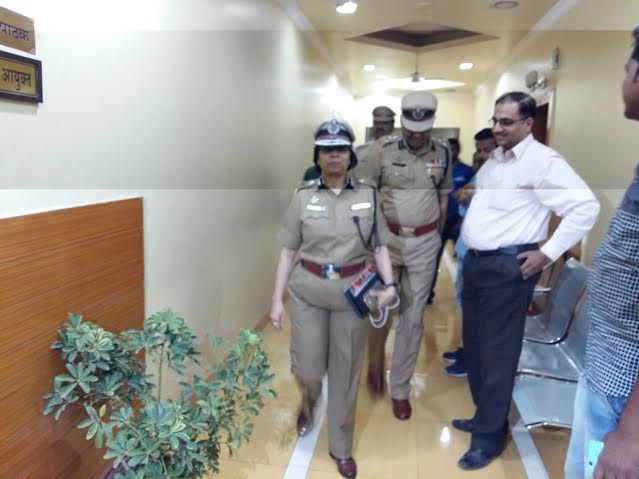 As per a report published in Pune Mirrror  all the police stations collect hafta (protection money) which is shared by ACPs, DCPs, among other top officers.
The monthly collection from –legal and illegal business- ranges from Rs 10 lakh to Rs 30 lakh, the report state. The crime branch reportedly collects over Rs 1 crore from sex racket and drugs suppliers.
This is the reason why the newly appointed Police Commissioner Rashmi Shukla  and joint CP Sunil Ramanand are getting the special cell – which collects intelligence about terrorists – to raid on gambling dens, hookah parlors, prostitution racket etc.
Now personal phone numbers of the commissioner, joint commissioner, DCP, ACP are displayed at all the police stations in Pune, Pimpri and Chinchwad.
Therefore people should either call or message the senior officer if they are being harassed by police or if they have any confidential information about any illegal activity going on in their area.