Pune: Poonawalla Fincorp ties-up with All-India Organization of Chemist & Druggist (AIOCD) for loan offerings to its members in Maharashtra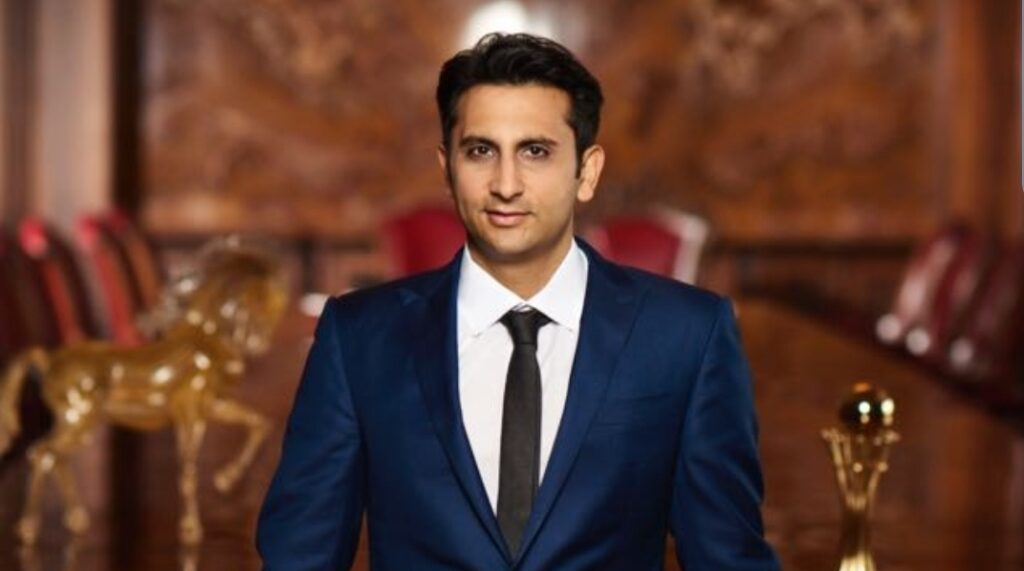 Pune, July 18, 2022: Poonawalla Fincorp Limited (Formerly known as Magma Fincorp), a non- deposit-taking systemically important non-banking finance Company (ND-SI-NBFC), has partnered with All-India Organization of Chemists & Druggists (AIOCD), to offer loans at special rate of interest to its members across India. Through this tie-up, Poonawalla Fincorp Limited (PFL) will extend Business Loans, Loan against Property, Pre-owned Cars, and Home Loans to AIOCD members to help address the various financing needs of Chemist and Distribution fraternity.
Through this alliance, Poonawalla Fincorp aims to cater to approximately 70000 chemists across 13 locations in Maharashtra, including Pune.
Commenting on the alliance, Manish Chaudhari, Chief of Staff, Poonawalla Fincorp Limited said "We are delighted to partner with AIOCD to offer our suite of products to the chemist and druggist fraternity. We believe that these financial tools will empower and fuel the business growth and individual aspirations of the AIOCD members in achieving their lifegoals. At Poonawalla Fincorp, we firmly believe in the merits of entering such alliances to leverage the wide reach of such bona-fide independent and industry bodies and augment our product offerings with a touch of special rates that results in a win-win outcomes for both the stakeholders."
Speaking on the tie-up with Poonawalla Fincorp Ltd, J S Shinde, President, AIOCD said "Our alliance with Poonawalla Fincorp Limited will give our members the financial support in addressing the liquidity crunch and avail special credit facilities to enjoy cash discounts when purchasing materials from the suppliers. We are confident this alliance will enable our members to not only enjoy the benefits of special rates on the loan products but will additionally give them an end-to-end digital experience of the entire loan life cycle provided by Poonawalla Fincorp Limited."
Mr. Rajiv Singhal, General Secretory- AIOCD said, "It's a joint venture that bolsters a core business strategy, creates a competitive advantage, and abates competitors from moving in on a marketplace. It allows individual entities to achieve more together than they would have on their own."
Poonawalla Fincorp has pioneered partnerships with multiple industry bodies across product categories to help them extend financial aids at preferential rates to their members. Past alliances include partnerships with Company Secretaries of India (ICSI) and the Institute of Chartered Accountants of India (ICAI) to offer collateral-free loans to its members.