Pune: Raintree Foundation Establishes First-Of-Its-Kind Rural Counselling Center At Velhe Taluka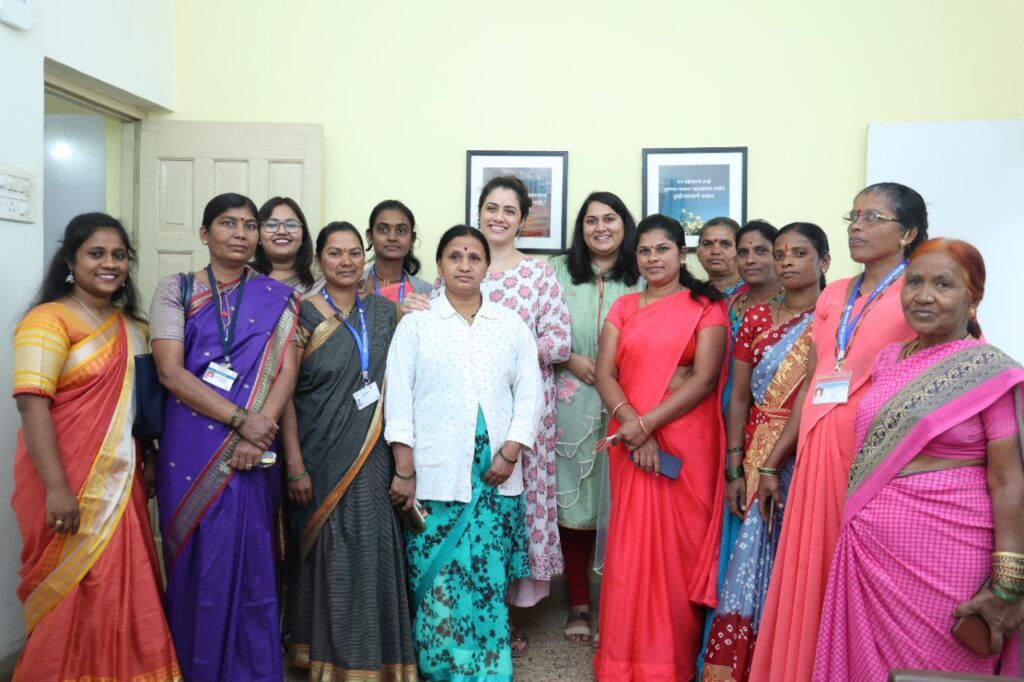 Pune, 24th November 2022: Raintree Foundation, as part of its Sustainable Landscape Management program's comprehensive mental health thematic, inaugurated its mental health counselling centre 'Manosarthi' located in Sakhar village, Velhe Taluka. The centre was inaugurated by Girija Oak Godbole, a well-known Marathi actress, in the presence of members of the Gram Panchayat, Panchayat Samiti, Village Development Committee, and Asha workers.
Raintree Foundation's Comprehensive Mental Health Program looks at mental health from a development lens, with an understanding that social factors like income, gender, and physical health, affect an individual's disposition to mental health issues. The underlying principle of the Sustainable Landscape Management program is to facilitate the community's transition to a fully self-reliant and resilient group. Building a community-based mental health model is a significant step toward achieving that goal.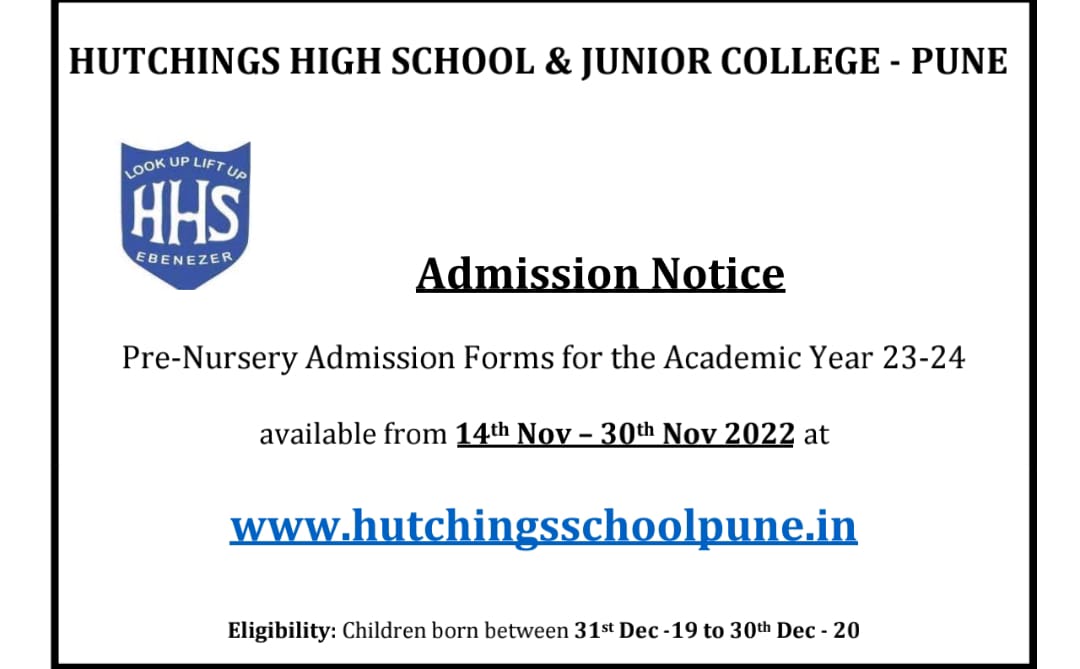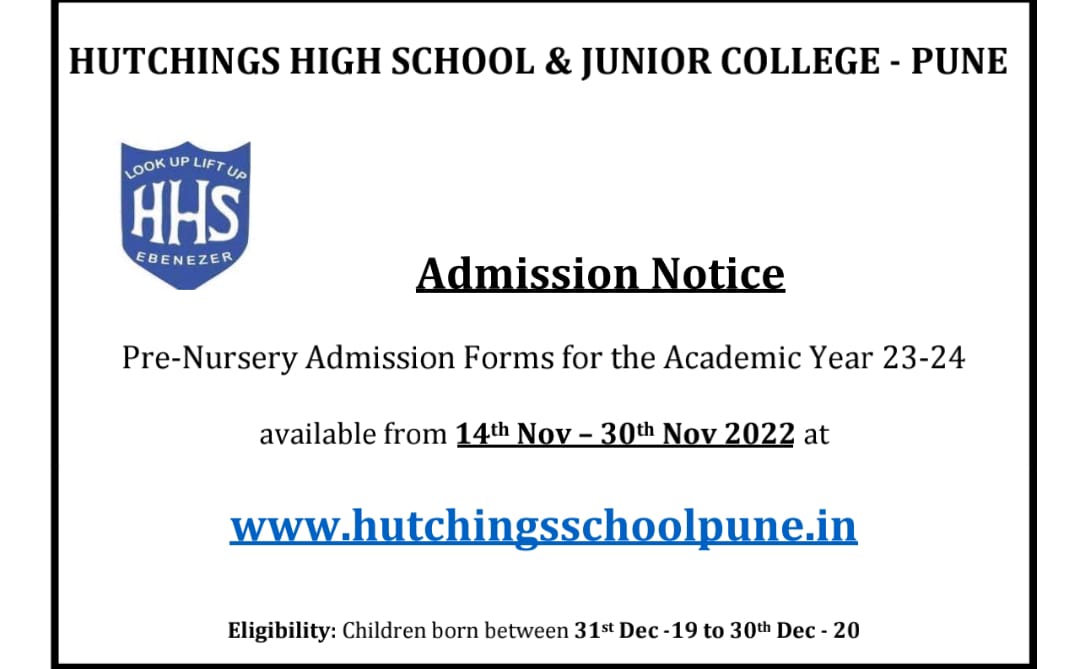 While giving elaborate details about the project, Abha Dandekar, Director of the Foundation said, "We set up Raintree Foundation to deliver our impact agenda – dignity and well-being for the planet and people. The comprehensive mental health thematic which is a part of our Sustainable Landscape Management program aims at destigmatising disability and mental health, enabling people to live a life of dignity within their communities, and bringing a recreational perspective to people's daily lives. Our program moves away from the biomedical lens of looking at disability and mental health and focuses on a rights-based psychosocial approach that defines well-being and coping, all aimed at building a thriving and resilient community. Our intent in setting up 'Manosarthi' is making available a safe and accessible space for the community to share their challenges and seek support for their emotional and psychological well-being." Talking about the importance of awareness and accessibility of mental health services, Actress Girija Oak Godbole said, "We all need access to safe, inclusive spaces to share and express what we as individuals are going through. It's not always possible to share these with our close ones, our partners, and our families. Manosaarthi is Raintree Foundation's initiative to address this gap. It is a safe space, unbiased, devoid of judgement centre where anyone from the community can come looking for grinded pathways to help all have equal access to mental health services."
Raintree Foundation is a family foundation that anchors the philanthropic agenda of the Dandekar family. Set up in 2018, Raintree Foundation is guided by the values of the family and is the outcome of their deep-seated passion and commitment to actively contribute towards the country's inclusive and sustainable development. The family's strategic 'portfolio approach' to social investments has helped advance and maximise the foundation's impact through various interventions. The family, through Raintree Foundation, directs their patient resources to fund innovative pilots to discover long-term solutions to intractable societal problems. Underserved societal problems with lengthy timelines to impact, such as climate change mitigation, environment conservation, disability and mental health have been taken up as Raintree Foundation's impact agenda. Sustainable Landscape Management (SLM) is Raintree Foundation's flagship community-based program that aims at creating resilient and thriving ecosystems from an environmental, economic, and mental well-being perspective. Initiated in 2018, this nine-year pilot is an intersectional and longitudinal program that aims to bring about a holistic transformation of the program area – Velhe Block, Pune district, Maharashtra. Rooted in the principles of systems thinking, the program brings together several stakeholders, with the community being the focal point. Our focus areas include environmental conservation, water and food security, sustainable livelihoods, Solid waste management, gender & social inclusion, institutional strengthening, renewable energy, and community mental health, each encompasses several smaller initiatives and interventions, with linkages and interdependencies cutting across them.
Join Punekar News Whatsapp Group, Telegram, Instagram And Twitter  For Regular Update about Pune City And Pimpri-Chinchwad