Pune Ranks Highest In Corruption Cases In Maharashtra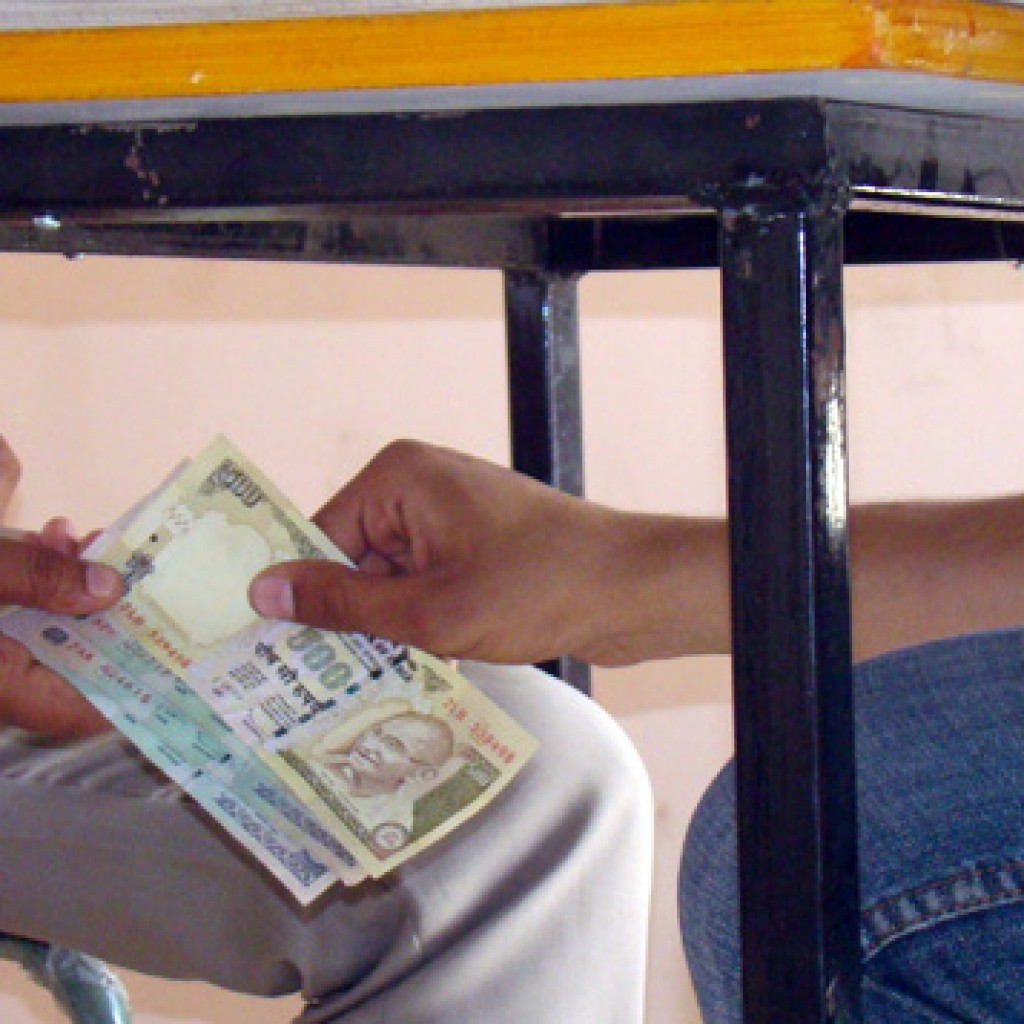 Pune, 11th January 2023: The Pune division has registered the highest cases of bribery in Maharashtra, followed by Nashik in the second position and the vice capital in the fifth position. Pune has ranked first in bribery cases for the second year. The Anti-Corruption Bureau (ACB) has recently released statistics on bribery offences and accused.
In government and semi-government offices, the work of ordinary citizens is not done without paying bribes. Now, instead of cash, gold jewellery or large electronic items are being demanded as bribes. Notably, female employees are also at the fore in demanding bribes. It has also come to light that women officers and employees of the police and revenue departments demanded the most bribes.
In the last year, 155 cases of bribery have been registered in the Pune division and as many as 223 government officials and employees have been caught red-handed. 178 people were arrested in 126 traps in the Nashik division.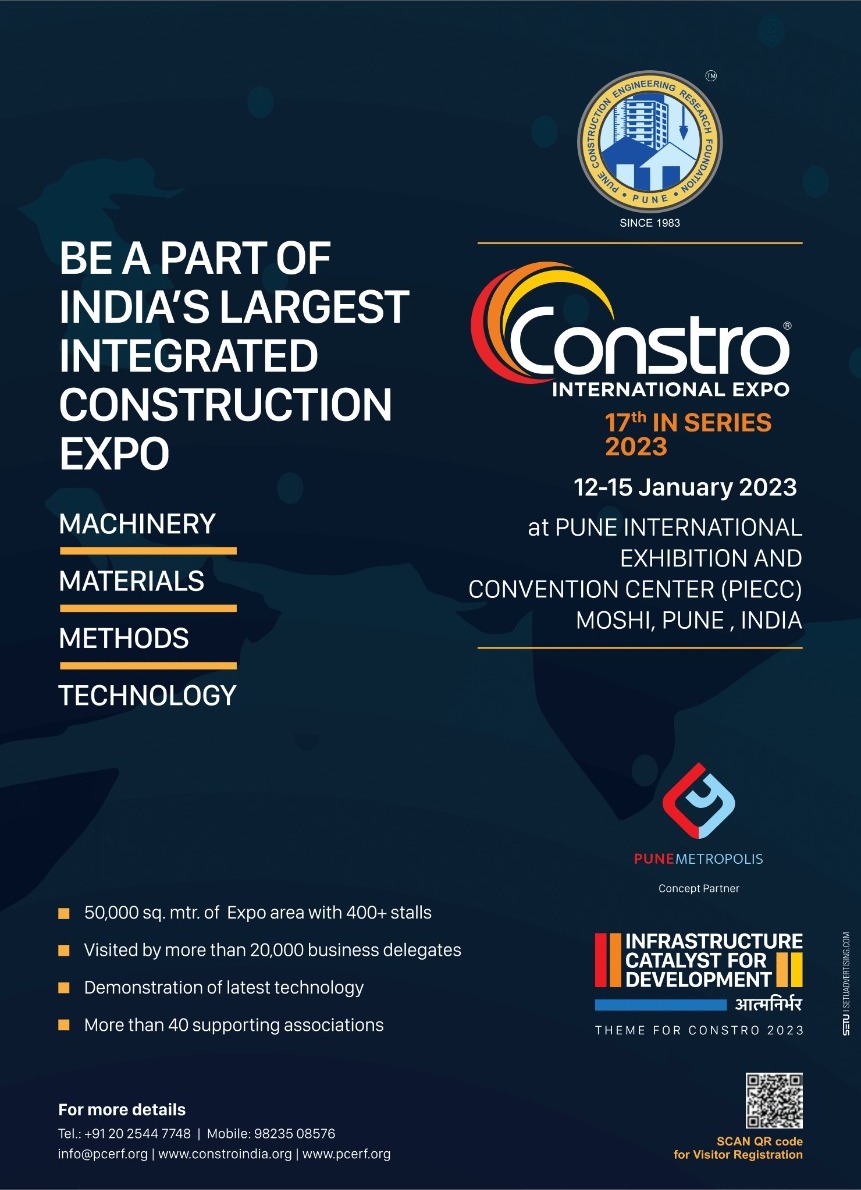 Aurangabad is in the third position. Here, 122 traps were laid and 157 people were arrested. 101 people were arrested in 74 traps in the Nagpur division.
The Police and Revenue Departments are reported to have the highest number of bribe-takers. 160 traps were laid against bribe takers in the police department. 224 accused were arrested in it. 246 persons were arrested in 175 cases by the revenue department. However, if we consider only the amount, the highest bribe has been demanded by the police department.
The ACB registered 720 cases in the state in 2022. In this, 1033 bribe takers were arrested. Among the bribe-takers, the number of 'Class One' officers is 76 and the highest number of Class III employees. 123 officers belong to category two.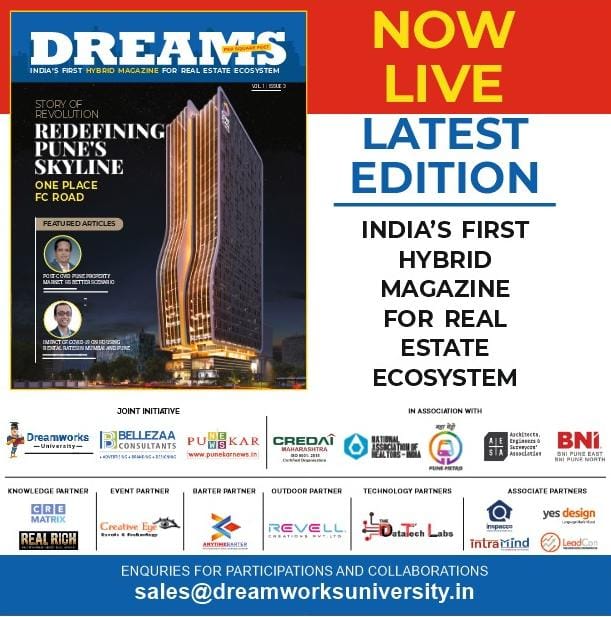 Join Punekar News Whatsapp Group, Telegram, Instagram And Twitter  For Regular Update about Pune City And Pimpri-Chinchwad
Also Read Political News On Sarkar Khabar