Pune requires an indispensable infrastructure to attract foreign investment- PMRDA CEO

Pune, July 1, 2022: "There are several economic drivers like education, health, tourism, agriculture, technology and logistics to boost development and for that we need infrastructure like roads and bridges and projects like Ring Road or Metro. Pune requires an indispensable infrastructure to attract international investments and for that, exhibitions like Constro play an important role. We have to showcase Pune as an investment-friendly and technology-friendly destination and such exhibitions where everyone can meet on the common platform and exchange ideas, learn and get inspired can take the city on an international level," said Dr. Suhas Diwase, Metropolitan Commissioner and CEO, PMRDA.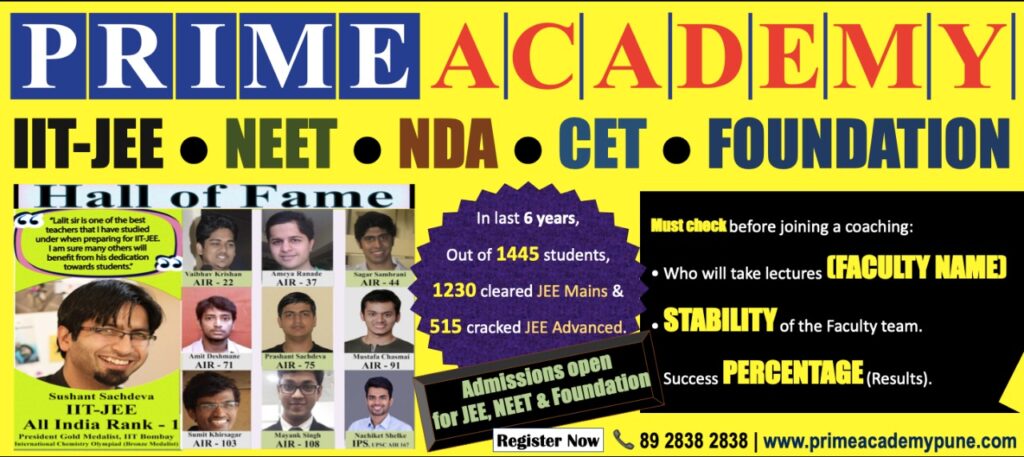 He was speaking during the launch of the 17th Constro, an International Exhibition on construction machinery, materials, methods and projects presented by the Pune Construction Engineering Research Foundation (PCERF), which will be held between January 12, and 15, 2023 at Pune International Exhibition & Convention Centre, Moshi. PCERF this year has collaborated with PMRDA to present the expo and the theme for the same will be 'Infrastructure- The catalyst for development'.
Office bearers of PCERF including Vishwas Lokare, President, Jayant Inamdar, VP & Chairman, Constro 2023, Sanjay Viachal, VP, Shirish Kembhavi, Hon. Secretary and Jaideep Raje, Hon.Treasurer were present on the occasion.
"PMRDA will be a permanent partner of PCERF for Constro and together we will play a big role for the development of the entire region. Development cannot happen in silence as technocrats, bureaucrats or environmentalists who are involved in the process have to create a platform to debate and understand various perspectives for progress. We have also decided to establish a centre of excellence for sustainable development in PMRDA and I invite PCERF to be a part of it," Dr Diwase added.
Giving more information about the event, Jayant Inamdar said, "This year the PMRDA has allowed us to use its logo for all our branding activities during Constro 2023 where topics including green buildings, sustainability, and eco-friendly measures will be covered. As infrastructure is the catalyst for development we'll showcase infrastructure models like residential, industrial and commercial buildings, the metro, flyovers and roads. This time we'll also hold seminars and lectures on outstanding infrastructures in India including Statue of Unity and Sky Bridge in Chikhaldara, Atal Tunnel, Manas Road and the coastal road project at Marine Lines, Mumbai."
He said that a new concept called 'Virtual Constro' will be introduced this time during which all national and international exhibitors who can't visit Pune but want to exhibit their products will be allowed to showcase their stalls virtually under a covered pavilion.
Vishwas Lokare said, "This time there will be newer concepts and since we are partnering with PMRDA, we want more citizens to get involved in this prominent expo, where all the problems in the construction industry are solved in the form of research."
The expo will conclude with Kumar Beharay Construction Safety Awards and Vidyarthi Awards for Civil Engineering and Architectural students