Pune RTO Reschedules Driving Tests And Brake Tests During Palkhi Celebrations

Pune, 9th June 2023: In light of the upcoming Palkhi celebrations of Sant Dnyaneshwar Maharaj and Sant Tukaram Maharaj, the Regional Transport Office (RTO) has implemented changes in its operations. Specifically, alterations have been made to the permanent Driving License Test and Vehicle Inspection processes at the Driving Training and Research Institute located on Alandi Road, as well as the Dive Brake Test Track.
On June 12th, the procession of Dnyaneshwar Maharaj's palanquin will be kept at the test ground on Alandi Road, where regular vehicle inspections and driving license tests will not be conducted. However, for citizens who have pre-scheduled appointments on that day, the vehicle inspection and driving test will be rescheduled to June 17th.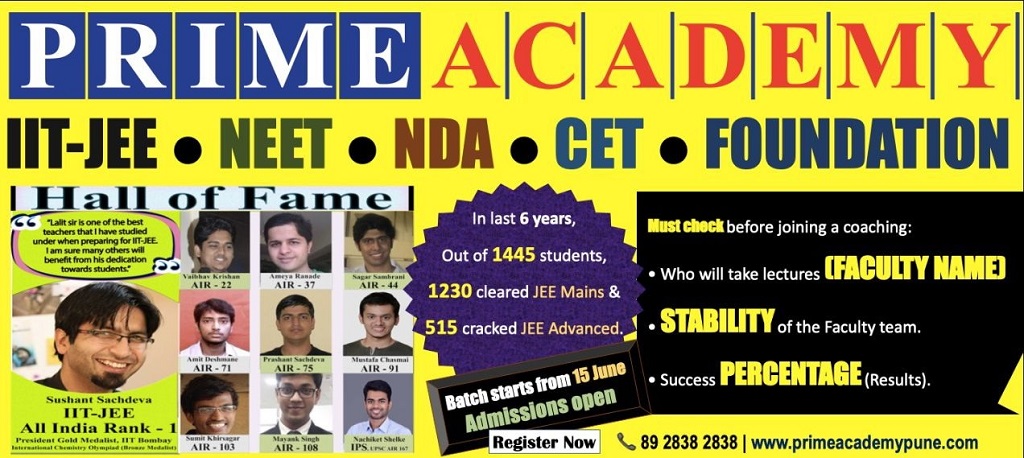 Similarly, on June 12th, Tukaram Maharaj's palanquin will proceed towards Pune via the old Pune-Mumbai highway and Nashik Phata route. As a result, access to the Driving Training and Research Institute will be temporarily closed, causing inconvenience to applicants scheduled for the fixed license test. Those with appointments for the permanent Driving License Test on June 12th will now need to appear on June 17th instead.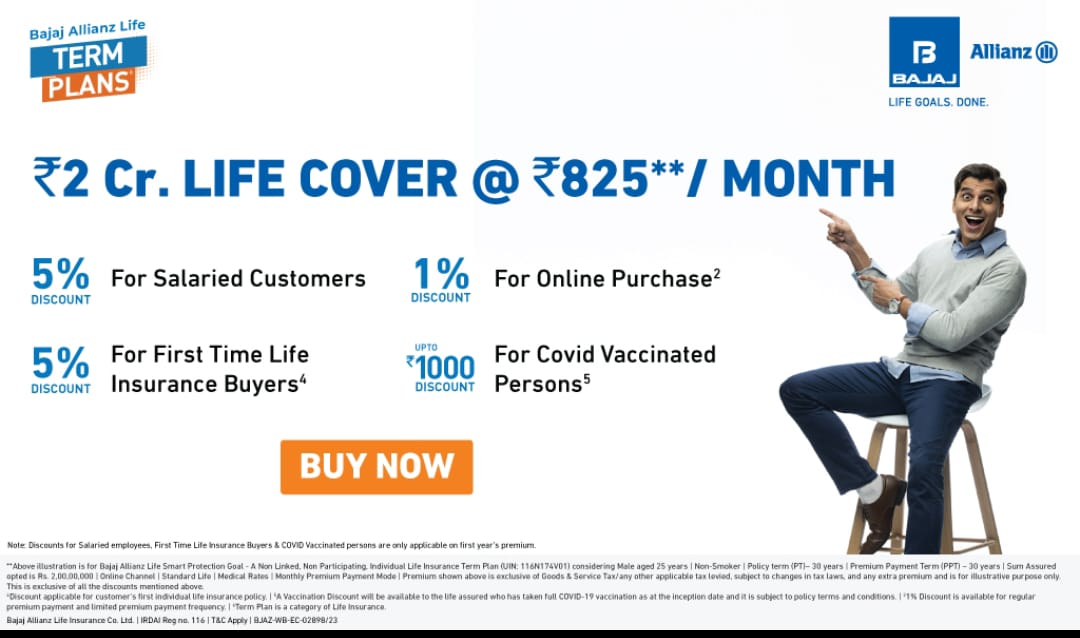 Additionally, on June 14th, Dnyaneshwar Maharaj's palanquin will depart from Pune towards Saswad, resulting in the closure of the Hadapsar-Saswad road. As a consequence, vehicle owners who had scheduled vehicle certificates of fitness renewals for June 14th will not be able to undergo the required brake tests at the Dive (Purandar) brake test track. The RTO has advised such vehicle owners to present their vehicles for inspection at Dive on any day within the next seven days following June 14th.
These temporary modifications to RTO operations aim to ensure a smooth and safe flow of the Palkhi processions while accommodating the needs of the citizens. The RTO has urged affected individuals to adhere to the rescheduled dates and follow the necessary instructions provided for a hassle-free experience during the festive period.
Join Punekar News Whatsapp Group, Telegram, Instagram And Twitter  For Regular Update about Pune City And Pimpri-Chinchwad