Pune: Senior Citizens Are Having Health Problems Due To The Noises, Loud DJs From The Tenants Youths Living In The Near Apartments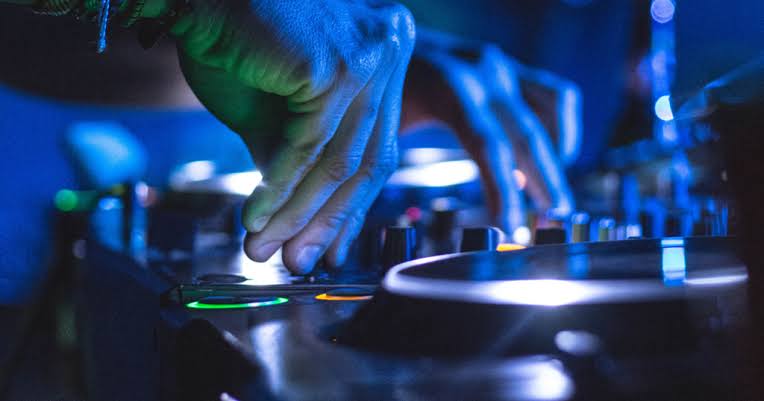 Pune, 4th June 2022: Senior citizens are being hit by the irresponsible behavior of tenant students, employed youth or other persons in the societies. Senior citizens suffer from various reasons such as loud chats, night parties, loud songs, quarrels among the youths living in the society. Due to old age and illness, senior citizens suffer a lot from these noises. They also had health problems such as insomnia, high blood pressure, diabetes, and heart disease. They are not entertained after they tell the bound landlord, society or apartment official about these noises. After reporting the matter to the police, they are verbally abused.
Young people living on the second floor of the society had gathered at night. Their loud chatter, commotion caused trouble for a lonely senior woman who lived on the same floor of the society and was already ill. She called the landlord and the society's officials. But, they did not listen. Finally, the woman called the police control room. Beat Marshall, who was there, listened to the woman and asked her questions. The next day, the concerned landlord informed the police and the police started interrogating the old woman. But will the police take such issues seriously? Such a question has arisen again.
At least two to three phone calls a day at the senior citizen cell of Pune Police regarding the noise, loud songs, troubles due to neighbors. The cell immediately contacted the concerned police station and sent Beat Marshall to help the senior citizens. At the same time, follow up is done in coordination with the concerned police and senior citizens.
Yogita Bodkhe, Assistant Inspector of Police, Senior Citizens Room, Trust Cell said, "Complaints from senior citizens about the troubles they are feeling due to the loud noises from the neighbors, noise of DJs, disturbance of upstairs tenants and disturbances due to children's games, etc come to senior citizens room. Cases like these taken seriously by our department. Necessary help is given by sending the police to the concerned place."
"Residents in societies should not behave in a way that would offend senior citizens. If this is happening then it should be taken seriously and action should be taken against the persons concerned. After contacting our senior citizen organisations, we will also provide appropriate assistance to the senior citizens,"said Arun Rode, President, The Federation of Senior Citizens Organizations of Maharashtra (FESCOM).
Number of senior citizens
– Pune – 5 lakh
– Lone senior citizens in the city – Five thousand
– State – 1 crore 35 lakh
– India – 14 crore
Senior citizens registered with Pune police
19 thousand 500
Contact details for the query; 
– Janseva Foundation, Department of Social Justice, State and Central Government.
– Helpline Number – 14567
– Pune Police Senior Citizen Assistance Helpline
Number – 1090
– Pune Police Control Room – 100