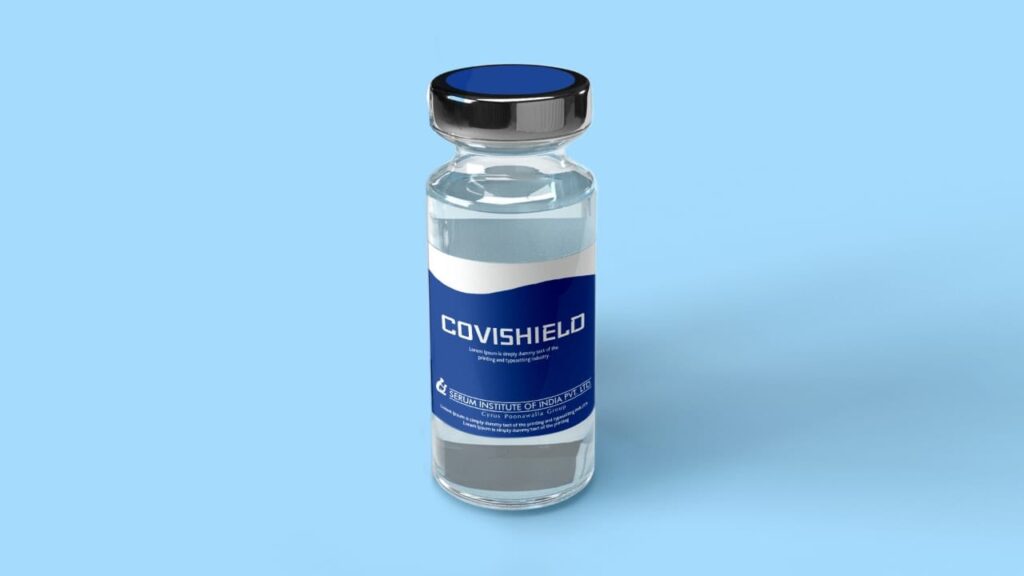 Karishma Jha
Pune, September 16, 2020: The Drug Controller General of India (DCGI), Dr VG Somani, on Tuesday allowed the Serum Institute of India to resume clinical trials on Astrazeneca-Oxford University Covid-19 vaccine, COVISHIELD. With this, DCGI also rescinded its earlier order prohibiting the selection of a new candidate for the second and third stage trials.
Earlier, on 11 September, DCGI put a stop to the trial of the vaccine. The Drug Controller General of India had said that the trial would be stopped till further instructions. The trial was stopped due to health security reasons.
The initial results of the trial of the Corona vaccine being developed by Oxford University and AstraZeneca have been very encouraging. However, the trial was stopped in Britain and America after a volunteer in the UK fell ill.
Subsequently, the DCGI issued a notice to the Serum Institute of India and questioned why Serum did not inform the DGCI about the results of the ongoing trials in other countries. Serum Institute stopped vaccine trial after the notice.
Trial of the second and third phase of the Oxford vaccine are being conducted at 17 places in India. The first and second successful phases of the trial have raised expectations and there have been many tie-ups around the world for mass production of the vaccine.
In the third phase, the vaccine trials were extended to the US, Brazil, South America and India. Serum Institute said that along with India, it will provide vaccines to many other countries. After the ban on trials in dozens of places in the US and Britain, it affected trials in India as well. Recently, trials resumed in the UK and USA.
During the trial, a volunteer in the UK was diagnosed with transverse myelitis, an inflammatory syndrome affecting the spinal cord. Viral infection may be responsible for this. An independent investigation is being conducted to find the cause.
Follow Punekar News: