Pune: Seven Dead Bodies Found In Bhima River Due To Murder, Not Suicide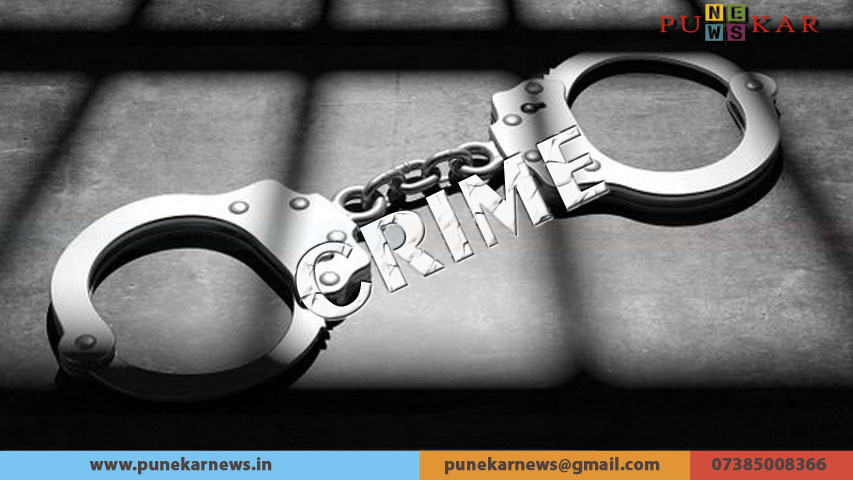 Yavat, 25th January 2023: The Local Crime Branch (LCB) of Pune District Rural Police has finally succeeded in unravelling the mystery of seven dead bodies found in Bhima river in Pargaon area of Daund taluka. The bodies were found in the last six days. In the investigation of the District Rural Police, it has been revealed that these seven persons did not die by suicide but they were killed by close relatives in a revenge killing.
A senior police officer stated that the four cousins who committed the murder were detained by the police late last night (Tuesday), and one of their female accomplices is still absconding.
Mohan Uttam Pawar (45), wife Sangita aka Shahabai Mohan Pawar (40), both residents of Khamgaon, daughter Rani Sham Phalvare (24), son-in-law Sham Pandit Phalvare (age 28), grandson Ritesh alias Bhaiya Sham Phalvare (07), Chhotu Sham Phalvare (05) and Kushna Sham Phalvare (03), all of Hatola in Washi taluka of Osmanabad district, are the seven deceased.
According to the police, the body of a woman was found on Wednesday (18th), the body of a man on Friday (20th), and again on Saturday (21st) while local fishermen were fishing in the Bhima River in Pargaon village panchayat limits on Shirur-Chaufula Road. Four dead bodies of women and one of a man were found on Sunday (22nd). The dead bodies of three children of the same family were found in the Bhima River on Tuesday (24th) at around 1 pm.
Considering the seriousness of this incident, Superintendent of Police (Pune rural) Ankit Goyal has visited the spot and inspected it. Goyal had deployed teams of the LCB and Yawat Police station for the search operation. And the LCB has solved the mystery of these seven people.
Meanwhile, the nephew of deceased Mohan Pawar died in an accident on the Pune-Nagar road few months ago. This was not an accident, but Mohan Pawar's cousins suspected that he and his family members had killed the nephew. Police suspect that this was the reason for the above murder. 
Earlier one of sons of Pawar had eloped with a married girl from their community. Therefore, it was suspected that the family might have died by suicide. But police now ruled out this theory. 
Further investigation is going on.