Pune Start-up Brings Redevelopment Process On Technology Platform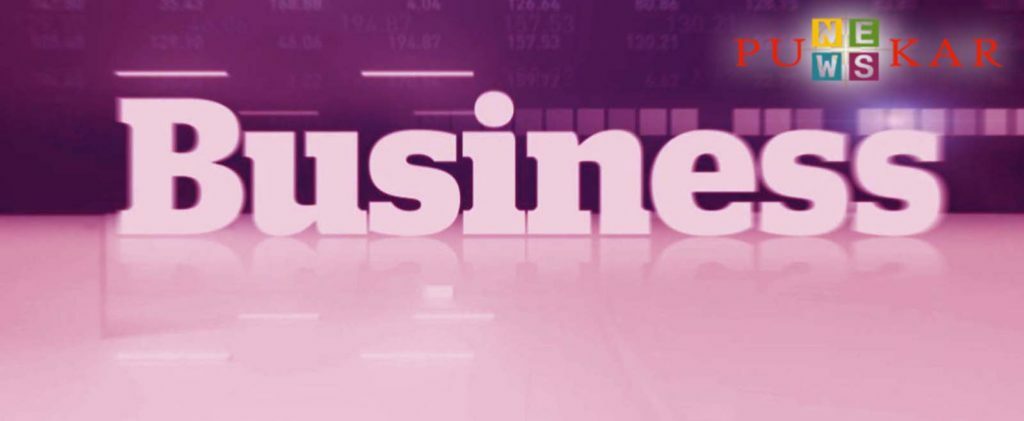 Pune,5th May 2022 : Dreams Redeveloped, a start-up incubated under the MMCOE's (Marathwada Mitra Mandal's College of Engineering) Start-up incubation centre near Kothurd has made a successful attempt to bring the process of re-development of old housing societies on a tech platform.
Started by two Chartered accountants CA S. Lakshminarayanan, first attempt CA and an alumnus of ISB Hyderabad and CA Harish Menon having about 2 decades of experience in financial markets have started www.dreamsredeveloped.com and attempt to bring transparency and speed in the tedious and time-consuming process of re-development of old societies.
While sharing the highlights of the platform CA S. Lakshminarayanan said, "This is India's first of its kind Tech Start-up, dedicated to bringing transparency, uniformity and process driven approach to the Redevelopment Ecosystem, backed by a robust IT platform with Data Analytics, for end-to-end Redevelopment services."
"Commencing its journey in December 2020, the concept was to give a 'Phygital' (Physical + Digital) Redevelopment experience to Societies. While the physical interactions were done since inception, the digital experience in the form of 'Dreamsredeveloped.com' was launched in August 2021", he added.
Dreamsredeveloped.com is currently trusted by 45+ Housing Societies, 20+ reputed Real Estate Developers, 15+ Architects including Pune's most reputed ones' along with Lawyered platform for providing Legal Services The association with the above partners is at various stages of engagement.
"The company has tied up with Zoho for providing accounting and financial management related solutions through Zoho Books to societies, No Broker for rentals of flats of society members and sales for the developer, Lawyered for soliciting lawyer services across the country and CC&Co for developing coworking spaces in the newly re-developed societies", informed CA S. Lakshminarayanan.
"Dreams Redeveloped has raised some amount in a pre-seed funding round led by Indian Accelerator along with other participants. The current round of pre-seed funding will be deployed for creating awareness about the redevelopment ecosystem, building a fantastic platform to help Citizens (especially Senior Citizens), and transforming the current Tech platform to make it future ready. The current area of focus and operations is Pune and will be expanding to Pimpri and Chinchwad soon" added CA Harish Menon.
Very soon Dreamsredeveloped.com will initiate reach out drive to create awareness about the re-development process.
Story behind the start-up
While staying in Ideal Colony in Kothrud, founder CA. S Lakshminarayanan's building was going through the process of redevelopment in 2020. His society was given a feasibility of 40% to 45% additional area by various Developers. Being a CA with an inquisitive bent of mind, he researched and arrived at a Math of the figure.
Upon a deep dive into the relevant regulations, he was able to put up a mathematical model to compute the additional area that could be demanded, based on the regulations. Post this exercise, the offer from the Developer turned out to be more than 75 % which was highest in the area. Word of mouth spread and post receipt of a lot of requests for guidance from adjoining societies in the area, the idea of Starting up a venture for catering to this space was conceived by him and Dreamsredeveloped.com was born with an intent to help Societies find all the Answers, Vendors and Developers under one roof.