Pune – Tech-Driven Innovation Battles Summer Water Shortages: Smart Water Management Takes the Lead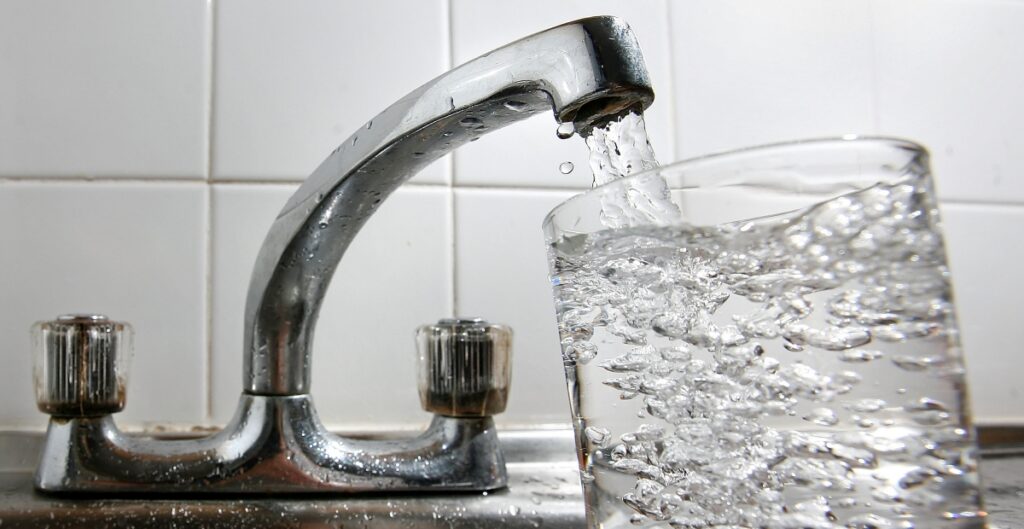 Stephen Dunphy – Global Head of IoT, Planet Smart City
Pune, 1st June 2023: Over the past years, Pune has witnessed an astounding surge in the demand for water tankers, placing residents in a challenging predicament as they strive to fulfil their essential water requirements.
What is even more astonishing is that despite the substantial amount of INR 250 crore collected in water taxes, residents have had to bear an additional financial burden of approximately INR 50 cr. to procure water through tankers. This added expense is taking a toll on the residents of Pune, causing growing concern. In fact, according to the annual data compiled from the city's tanker-filling points, the Pune Municipal Corporation (PMC) vehicles alone made nearly 29,000 trips in the year 2021-22, surpassing the average of 23,000-25,000 trips recorded in previous years.
Additionally, private contractors operating tankers completed nearly 2.3 lakh trips, a significant increase from the usual range of 1.3 lac to 2 lac trips. From a macro perspective, these numbers are likely to be much higher than the officially documented data.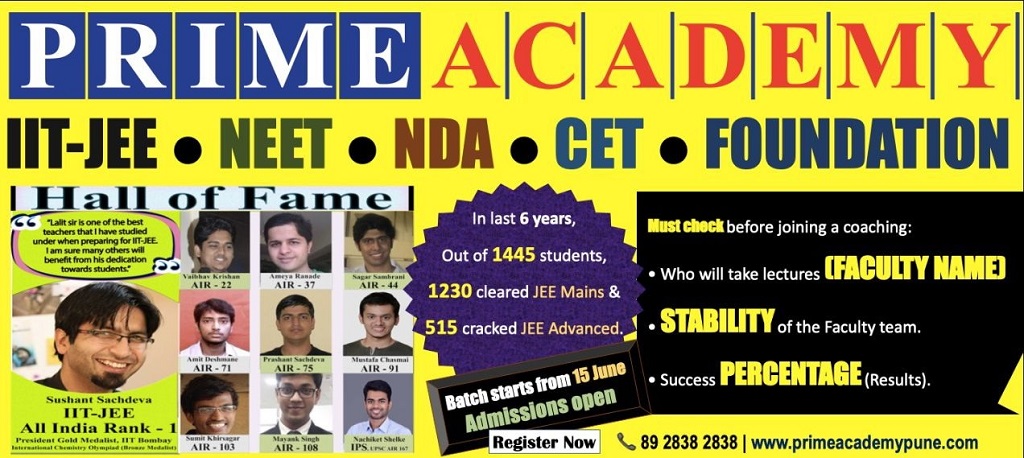 To address this pressing issue, it is imperative to think laterally and explore tech-enabled approaches that can offer long-term solutions most efficiently and cost-effectively. The introduction of Smart Water Management Solutions, equipped with cutting-edge technology, offers a promising avenue for optimizing the filling and distribution of water, thereby reducing the number of trips required to fulfill the needs of residents.
By embracing Smart Water Management Solutions Pune residents can experience seamless management of their water requirements, especially during the scorching summer months. These intelligent IoT devices enable advanced monitoring systems that track water levels, consumption patterns, and demand fluctuations in real time. This data-driven approach enables efficient planning and allocation of water resources, minimizing wastage and ensuring an equitable distribution among various areas and communities.
One of the significant advantages of Smart Water Management Solutions is the ability to leverage IoT (Internet of Things) technology, enabling remote monitoring and control of operations. These solutions can be integrated into a centralized management system, providing housing societies, and RWAs with comprehensive insights into the water supply chain. Moreover, the deployment of Smart Water Management Solutions also empowers residents and RWAs to actively participate in water conservation efforts. Real-time data and analytics enable them to track their water consumption, identify areas of improvement, and make informed decisions about their usage patterns. This heightened awareness fosters a sense of responsibility among residents and encourages sustainable water practices within the community.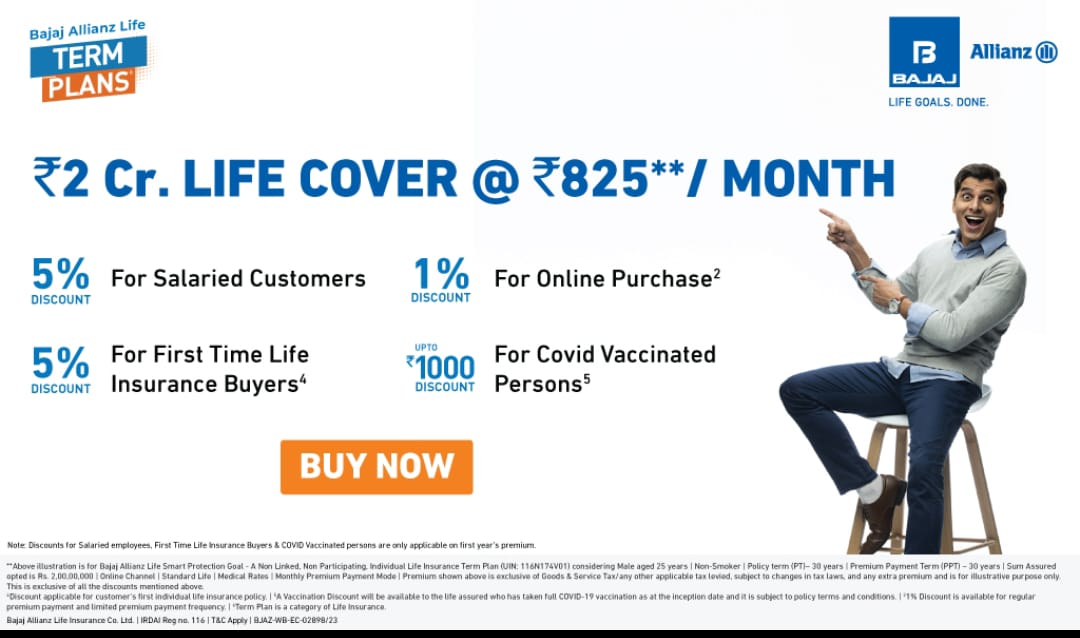 The implementation of Smart Water Management Solutions requires initial nominal investments, the long-term benefits far outweigh the costs. Furthermore, it significantly reduces the strain on natural water resources and promotes a more sustainable approach to water management. For instance, Planet SIM is one of the Smart Infrastructure Management apps used across multiple societies to record the entries of more than 8500 water tankers till date. Moreover, the automated system has already managed and optimized the operations for multiple societies, for a total of 450M litres of water.
Pune's rising demand for water requires a transformative approach. Smart Water Management Solutions revolutionize water management, ensuring efficiency, cost-effectiveness, sustainability, and responsible water consumption. It's time for Pune to embrace smart water management and pave the way for a future of wise water utilization.
Join Punekar News Whatsapp Group, Telegram, Instagram And Twitter  For Regular Update about Pune City And Pimpri-Chinchwad