Pune: Three men arrested for demanding Rs 50,000 ransom from friend after taking him to Taljai hills for buying a dog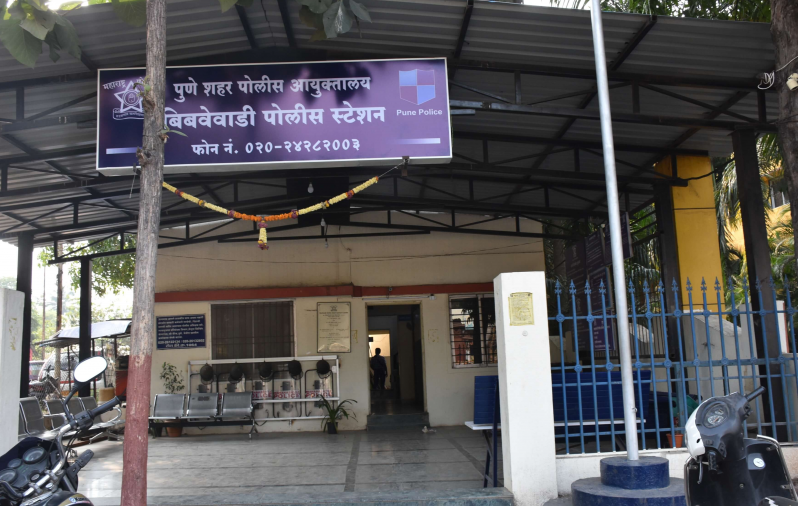 Pune, 3rd March 2021: Three men took their friend to Taljai hills on the pretext to buy a dog, and then after reaching the spot, threatened to kill him and demanded Rs 50,000. A case has been registered at Bibvewadi police station and three accused have been arrested for demanding ransom.
The arrested accused have been identified as Gaurav Kale (a resident of Prem Nagar, Market Yard), Sagar Gawli, and Rohan Kamble (both residents of Bibvewadi).
A 21-year-old youth from Kenjale Nagar had lodged a complaint against the accused in this regard.
The complainant and the three accused knew each other. Sagar Gawli has a debt of Rs 1.5 lakh. He needed Rs 50,000 to repay the loan. Hence, he and the other accused took the complainant to Taljai hills under the pretext of buying a dog and demanded Rs 50,000 from the youth. They also threatened to file a false case against the complainant, however, he refused to pay. The accused then released the youth.
The complainant told this matter to his family and then lodged a complaint with Bibvewadi police station. Police arrested the three accused in connection with the case.
The action was taken under the guidance of DCP (Zone 5) Namrata Patil, ACP Rajendra Galande,  Senior Police Inspector Sunil Zaware, in-charge of Bibvewadi police station and Police Inspector (Crime) Anita Hiwarkar.
The included Assistant Police Inspector Rajesh Usgaonkar, PSI Borate and police personnel Amit Pujari, Tanaji Sagar and Shrikant Kulkarni.
Follow Punekar News: