Pune: Two Days Curfew Imposed At Bhimashankar On The Occasion Of Mahashivratri Due To Corona Pandemic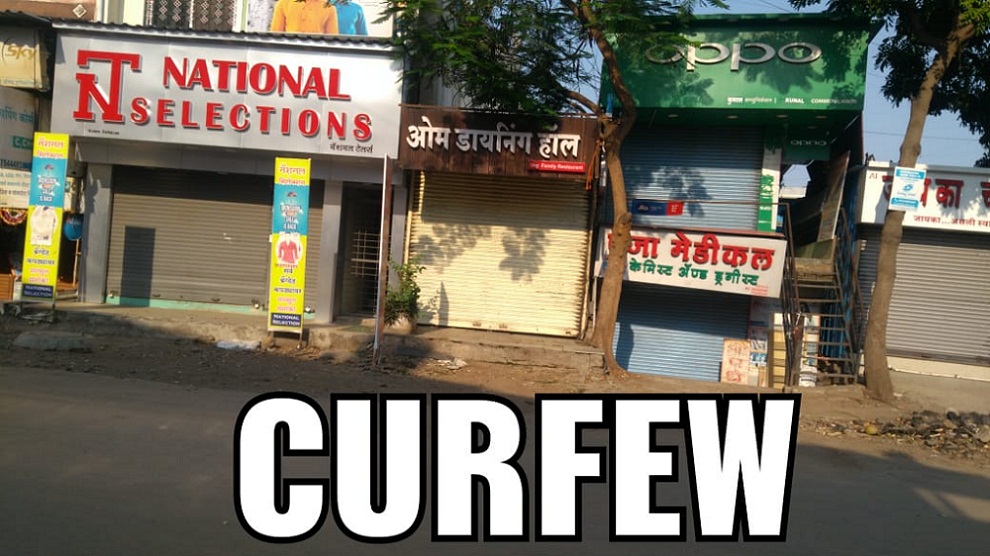 Manchar, 6th March 2021: To avoid the spread of Coronavirus, a two days curfew has been declared at Shri Kshetra Bhimashankar, a Jyotirlinga shrine, on the occasion of the upcoming Mahashivratri.
Every year huge crowds of devotees gather at Bhimashankar to offer prayers to Lord Shiva and a fair is also organised on the occasion of Mahashivratri. Considering this large gathering and increasing cases of Covid-19 infected patients, the District Collector has imposed a two days curfew from 10th to 12th March. Pune rural police have been tasked to strictly implement the lockdown.
Adv Suresh Kaudare, president, Bhimashankar Devasthan Trust, said, "We will cooperate with the district administration and lockdown rules will be followed. We are also requesting the devotees and citizens of the tehsil to follow the rules and not to gather or wander on the streets during the lockdown."
Assistant Police Inspector Pradip Pawar of Ghodegaon police station said that preparations are being made to implement the curfew to avoid gathering.
Follow Punekar News: