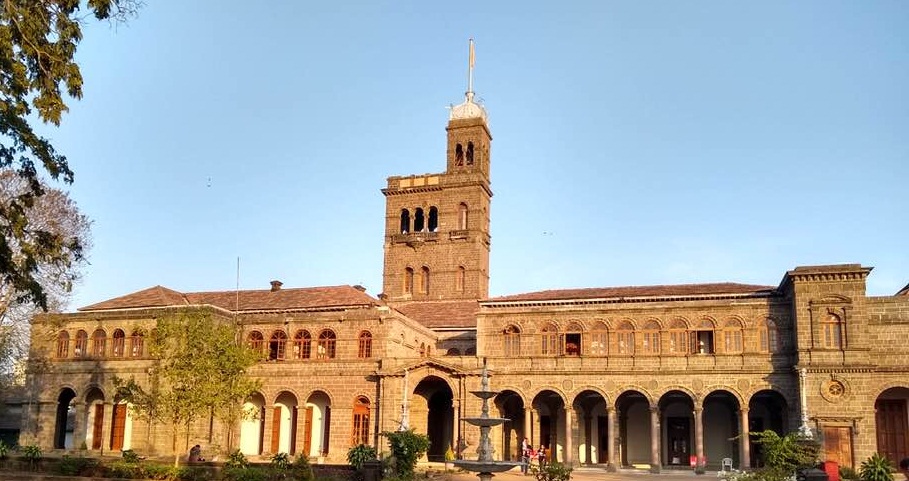 Pune, 22nd September 2021: Savitribai Phule Pune University (SPPU) has spent Rs 50.34 crore for online exams in the academic year 2020-21. In the same academic year, the university has collected Rs 58.78 crore from examination fees. The university has saved Rs 8 crore 44 lakh through online exams.
Due to Coronavirus disease (COVID19), Pune University conducted online exams in the academic year 2020-21. Initially, the students had to face technical difficulties. This was followed by errors in the online examination system.
SPPU senate member Bageshri Manthalkar raised the question of how much money was collected by the university in the two years 2019-20 and 2020-21. Explaining this, the university administration said that Rs 71.61 crore was collected in 2019-20 and Rs 58.78 crore in 2020-2021. The university has assigned the work to conduct to its own company. The high cost of online exams has raised questions.
Will the examination fee be refunded?
Savitribai Phule Pune University had decided to refund some of the amount collected from the examination fee on the background of Corona which was not used. A petition has been filed in the High Court in this regard and the matter is sub-judice, the university said. Therefore, no action could be taken to refund the examination fees paid by the students.