Pune University Declares Revised Results Of Final Year Students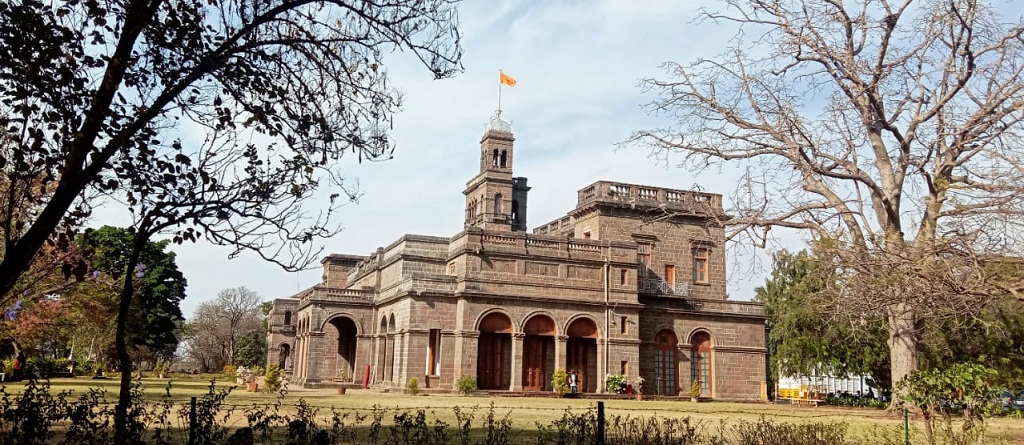 Mehab Qureshi
Pune, December 11, 2020: Several final-year students of Savitribai Phule Pune University (SPPU) awaiting revised results jumped in joy when the university released their updated results before the proposed date.
After several months finally, students got their results back. Many students had complained of receiving zero marks or marked 'absent' on their mark sheet despite appearing for the exams.
A third-year economics student said, "I have finally got my results after such a long wait. I am genuinely happy with the marks and in fact, everyone in my class– around 16 students from Poona College, Azam campus have got their revised result." Another third-year BComm student of Ness Wadia college student elated on receiving her result said, "I was so happy as I already took the admission for other courses and I really was in desperate need of corrected results."
Students from different courses had complained of discrepancies in their results. Massive protests were held by students and student unions including the ones by the Yuvak Kranti Dal (Yukrand) demanding revised results to be declared on Monday.
"More than 6,000 re-revised results have been declared by the SPPU. We are still in process of correcting some results. As many as 250 results are left and we will declare them by December 15," director of examination and evaluation Mahesh Kakade told Punekarnews.in. The declaration of results are pending for streams including Pharmacy and Engineering. "BComm, BSc students have already got their revised results," informed Kakade.